Posted by Elaine Tu on Apr 18th 2019
We're proud members of 1% for the Planet, a nonprofit network dedicated to funding diverse environmental organizations so that together they can have a more meaningful impact on the world's environmental issues.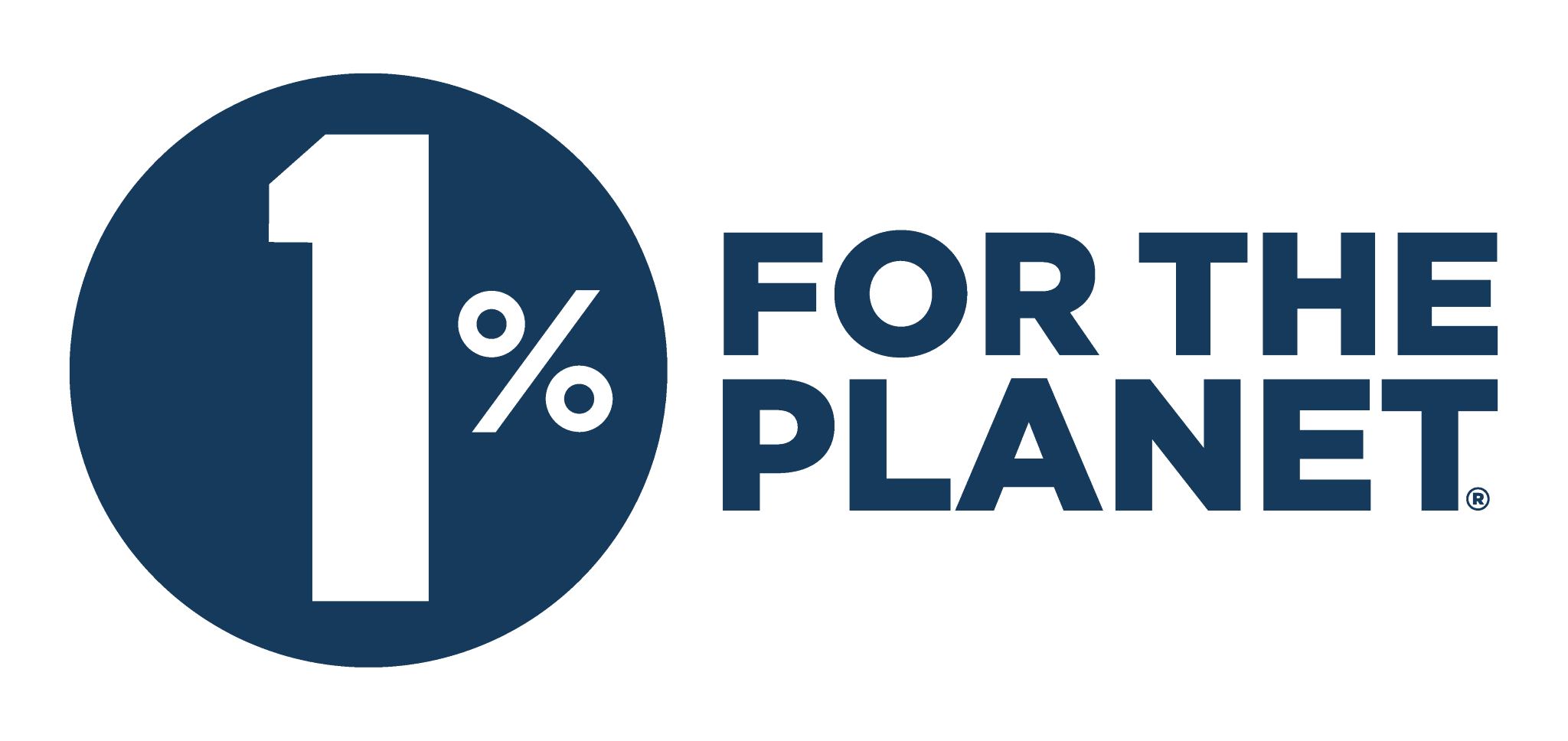 1% for the Planet was founded in 2002 by Yvon Chouinard, founder of Patagonia, and Craig Matthews, founder of Blue Ribbon Flies, their mutual love of the outdoors led them to realize their responsibility in saving it.
As members, we donate 1% of sales to this network, contributing to six core environmentally focused nonprofit sectors: climate, food, pollution, water, and wildlife. How do we know our money is going to the right place? 1% for the Planet approved nonprofit partners are carefully vetted in order to be eligible to receive funding from members like us. They are continuously vetting environmental nonprofits around the world. Being in partnership with 1% for the Planet connects us to nonprofits and working on diverse sets of projects around the world to combat some of society's major environmental issues.
At LARQ, we're passionate about doing better, as a brand, and as a company, striving to become a more sustainable business. Not only are we hoping to reduce single-use plastic consumption globally, but we are also hoping that as a business we can strive to reduce our carbon footprint. If we can all make small steps toward leading more sustainable lives, we'd have a greater impact on the world as we know it.