Posted by Elaine Tu on Apr 23rd 2019
Ever come back from a vacation and needed a vacation from that vacation? Do you stress levels prevent you from sleeping well at night? Do you just need to get away from it all and rest for a once? Enter: sleep vacations. Yes, they're totally a thing.
In fact, sleep vacations have been on the rise for some time now and are offered at a number of destinations around the world by boutique hotels and larger chain hotels alike. The actual sleep packages offered by each of these establishments vary immensely and range from offering aromatherapy to guided meditation, to massage packages, premium bedding and more. They're the perfect setting for unplugging and really enjoying that hard-earned time off. Sound good? Yup, we think so.
If you're getting pumped reading this (we know we are), check out some amazing hotels we've rounded up that offer the royal sleep treatment.
#1 Westin Sleep Well Package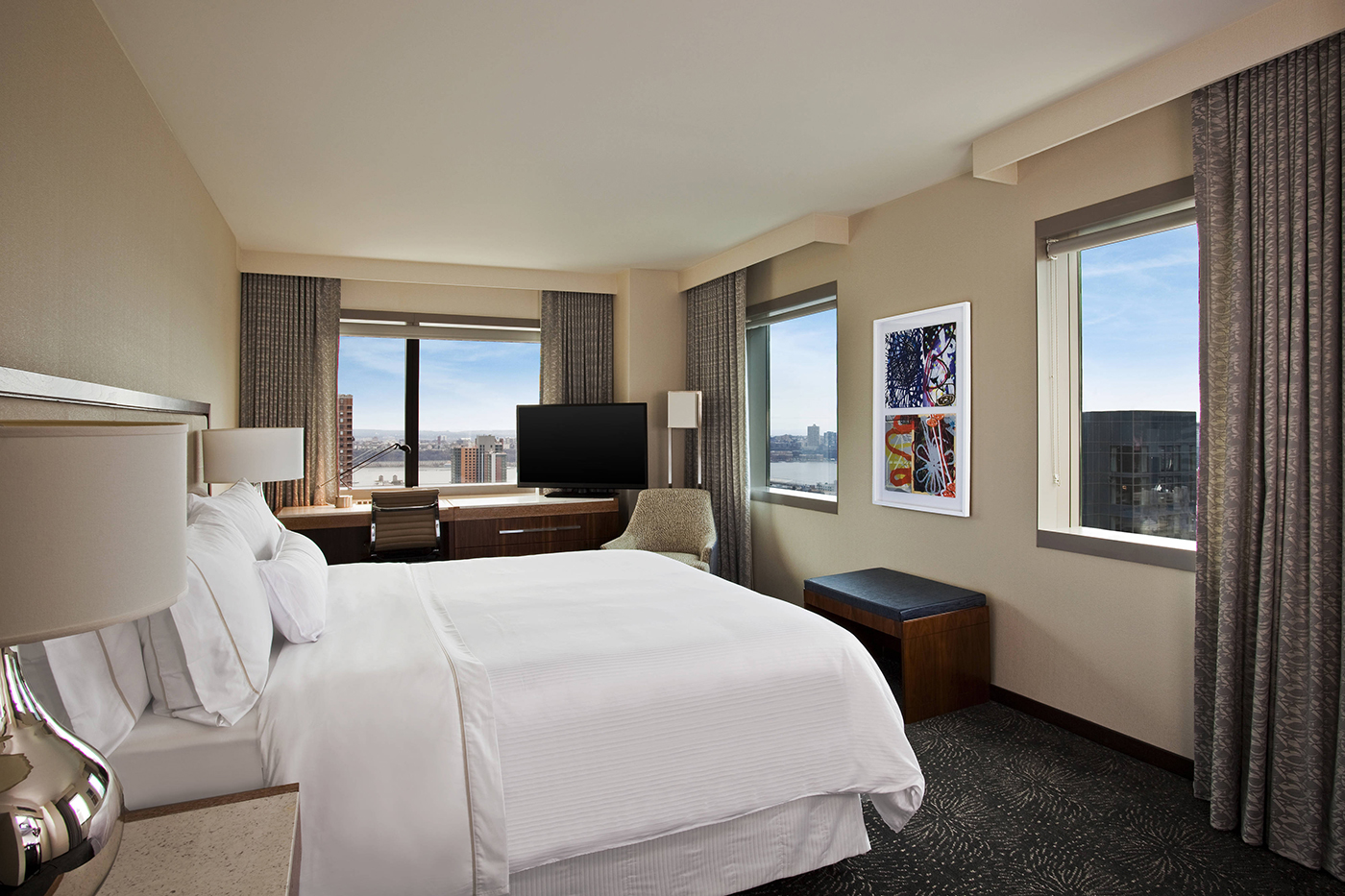 Courtesy of The Westin New York Times Square
The Westin offers their Sleep Well Package in a number of locations nationwide, so wherever you are, sleep is within reach. The package includes their sleep well Lavender Balm (which they also sell in their online store), a $100 (USD) credit toward a spa treatment, and a $10 (USD) dining credit per night towards the Sleep Well Menu.
The Sleep Well Menu includes foods that are packed with amino acids, vitamins and minerals that promote restful sleep. After all, the key to healthy living is in the food you eat. The Westin's really honed in on solving your sleep problems from the inside out.
#2 Kamalaya Koh Samui Sleep Enhancement Wellness Program
Courtesy of Kamalaya Koh Samui
Kamalaya is located on the tropical island of Koh Samui, an island off the coast of Thailand. The Sleep Enhancement Wellness Program at Kamalaya is packed with amenities all around to help you improve your sleep. Packages can range but the standard package includes accommodation, 3 Kamalaya meals per day, roundtrip airfare, wellness consultations, Body Bio-impedance Analysis (BIA), traditional Chinese medicine, massage, and more. For those wanting a full-blown relaxation experience and detoxing, Kamalaya will do just that.
#3 Sleep with Six Senses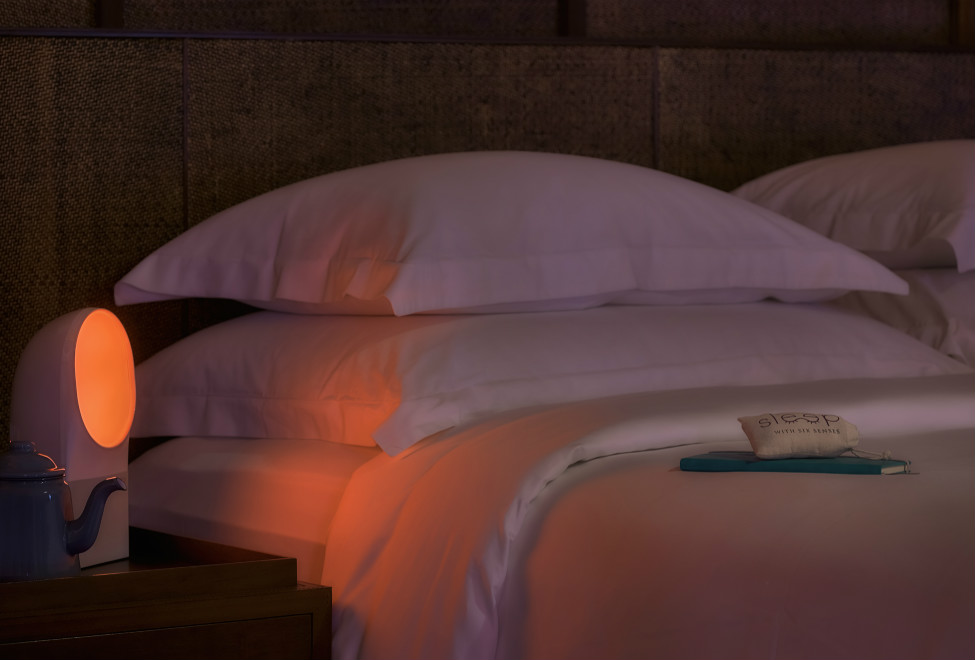 Courtesy of Six Senses Hotels Resorts & Spas
Sleep with Six Senses was developed with sleep doctor, Michael J. Breus and implemented across select resorts in the Six Senses family. Some amenities from this upgraded experience include premium organic bedding (that come standard in all rooms), a sleep tracker, a 30-minute sleep consultation, a sleep bag that includes pajamas, an eye mask, earplugs, nose strips, nasal neti pot, and jasmine sleep spritzer. This place means business when it comes to sleep. They even include additional amenities for really troubled sleepers like a high-definition sound machine, specialty body pillows, and humidifiers/dehumidifiers. They've really pulled out all the stops to help you sleep deeply. As an added bonus, they also leave you tips on how to sleep better at home so you can take your newfound restful sleep to your own bedroom.
#4 Carmel Valley Ranch Hypno-health: Wellness for Mind & Spirit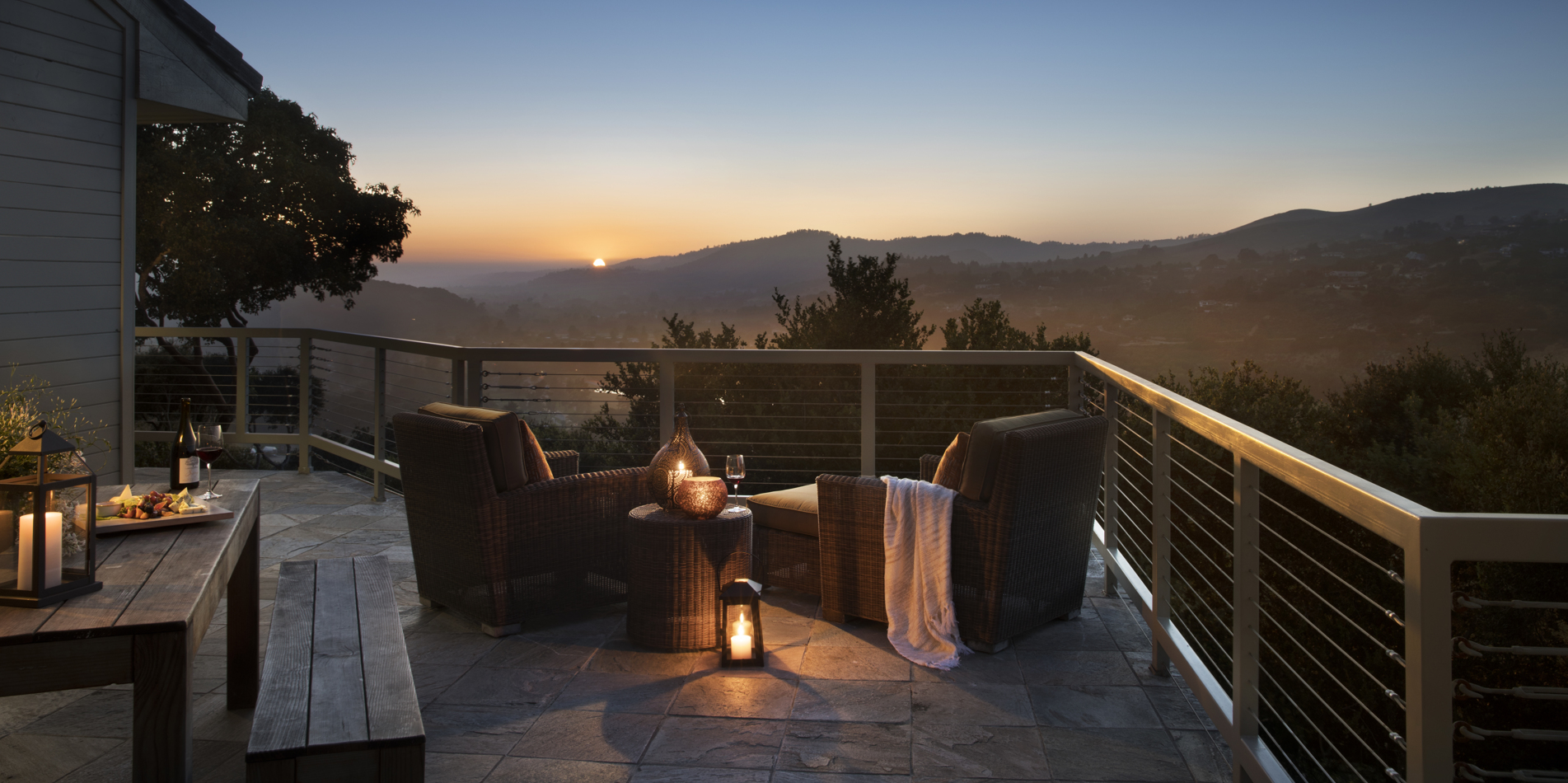 Courtesy of Carmel Valley Ranch
Carmel Valley Ranch really wants you to sleep better and relieve stress. They offer a Hypo-healthy: Wellness for Mind & Spirit treatment at Spa Aiyana where Dr. Bee Epstein-Shepherd uses gentle hypnotherapy as a fast and effective way to reduce stress and promote deeper sleep. She will even teach you self-hypnosis techniques to use at home so you can rest better even after your vacation is over.
These hotels and resorts offer sleep vacation packages that are truly fit for royalty. Would you try one of these sleep retreats?