Posted by Elaine Tu on May 14th 2019
Not a fan of crowds? Don't like paying premium prices for travel and accommodations? Here's a guide to the best times to travel to major vacation destinations in the off-season, and maybe some you might not have thought to visit before! Whether you're in the mood for a relaxing beach vacation, or the type of traveler who loves to be immersed in another country's culture, these places are must-sees for everyone!
Paris, France
Photo by JOHN TOWNER on Unsplash
The peak season to travel to Paris is during the summer months anywhere from May - September. Paris is beautiful in the summertime, but there's a certain charm to it in October through November and March through April too if you're not a fan of super warm weather. You can enjoy the leaves falling in autumn, overcast skies (which by the way creates nice soft lighting for all your pictures), or spring weather in the 60s-70s so you can enjoy walking 10 or more miles per day and without being drenched in sweat.
New Orleans, Louisiana, US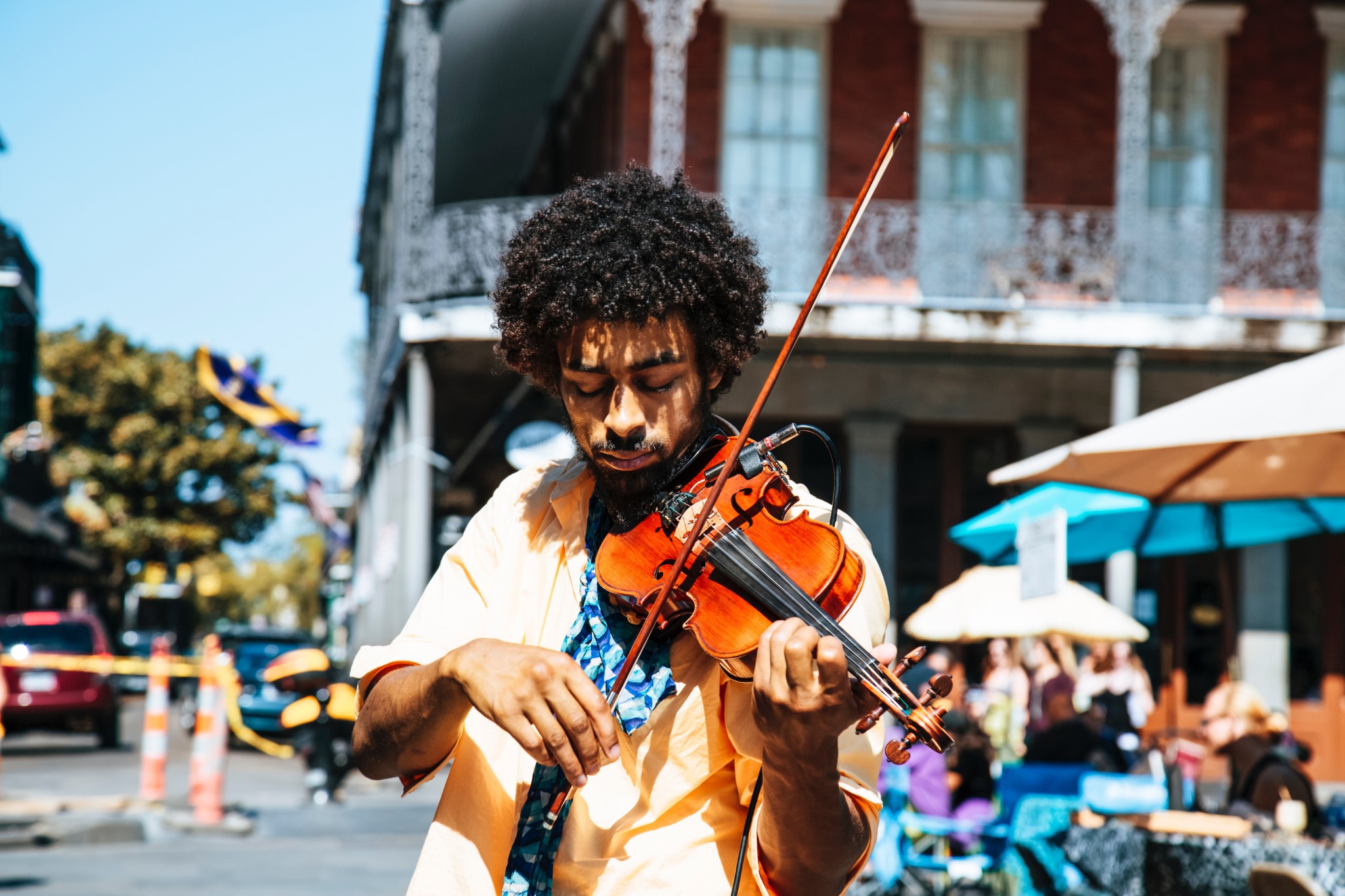 Photo by William Recinos on Unsplash
Off season travel to New Orleans lands around January-December. You'll find cheap flights, budget-friendly accommodations, and enjoy the amazing culture and food there. Prices increase quite a bit in the Spring, but if you prefer warmer weather, this might be a better option for you than to travel in the brisk winter. It's definitely a must-see and one of the most underrated cities in the U.S., so we had to include it in this list! If you can brave a little bit of cold, traveling in the off-season will be a breeze.
Iceland

Photo by Nicolas J Leclercq on Unsplash
Avoid traveling to Iceland during July through mid-August if you are planning to visit the more popular destinations like the Blue Lagoon or the Golden Circle. Opting for shoulder seasons like September-October and February-March for less severe winters, and less crowded tourist attractions. Plus, if you're traveling to Iceland to view the Northern Lights, the best time to view them will be around September through late March. You'll score cheaper airfare during these months, and have a higher chance of viewing the northern lights one of the nights you're there.
Greece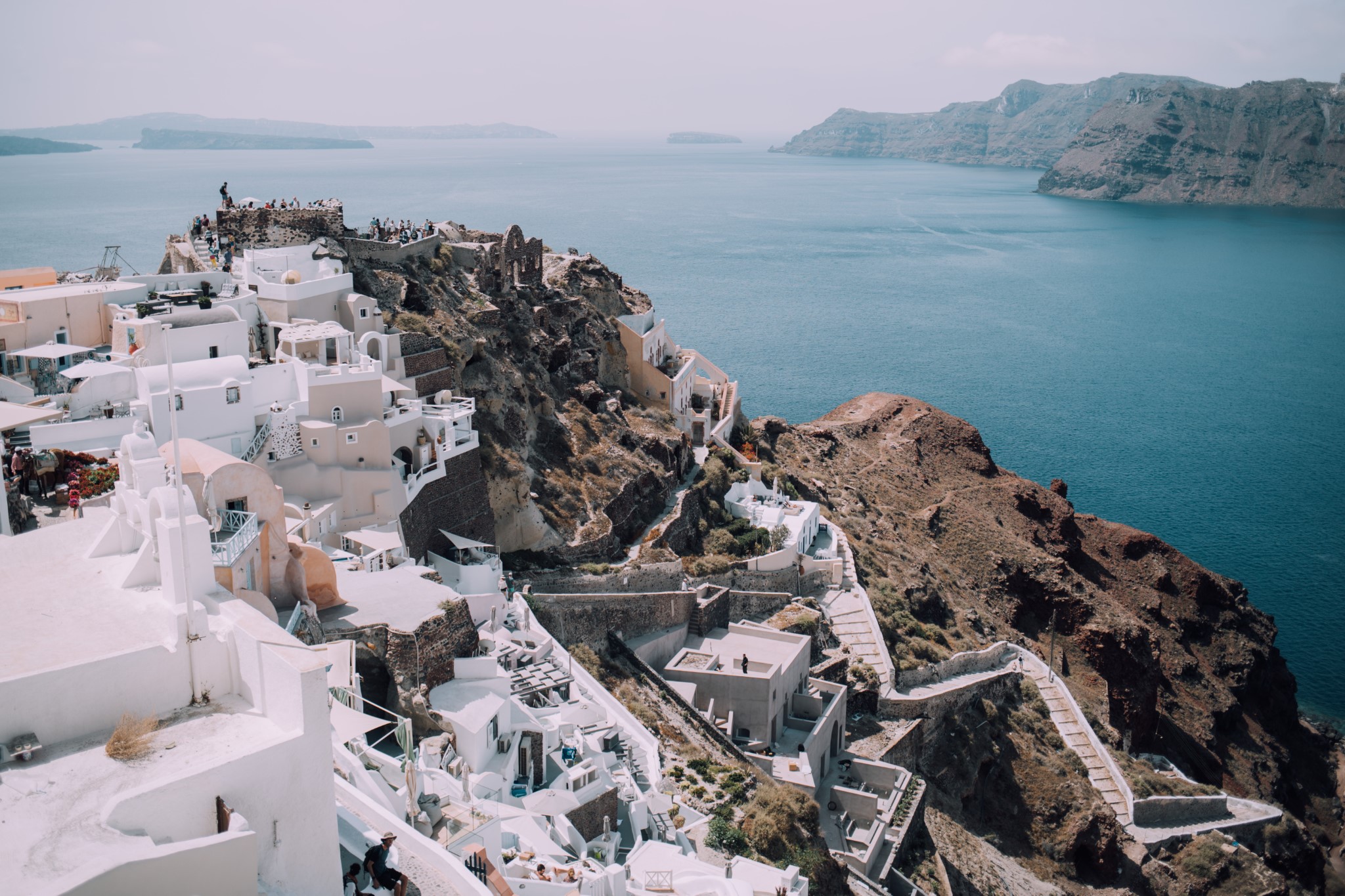 Photo by Charlie Marusiak on Unsplash
Yet another popular tourist destination, Greece offers impeccable sightseeing, gorgeous panoramic views, and delicious food. Traveling between June - August would be a nightmare due to crowds of tourists traveling for vacation. The best time to travel in the off season in Greece is in March, right before it starts to get really warm. For all you people who hate the heat, you might want to hit up Greece in March or earlier!
The Bahamas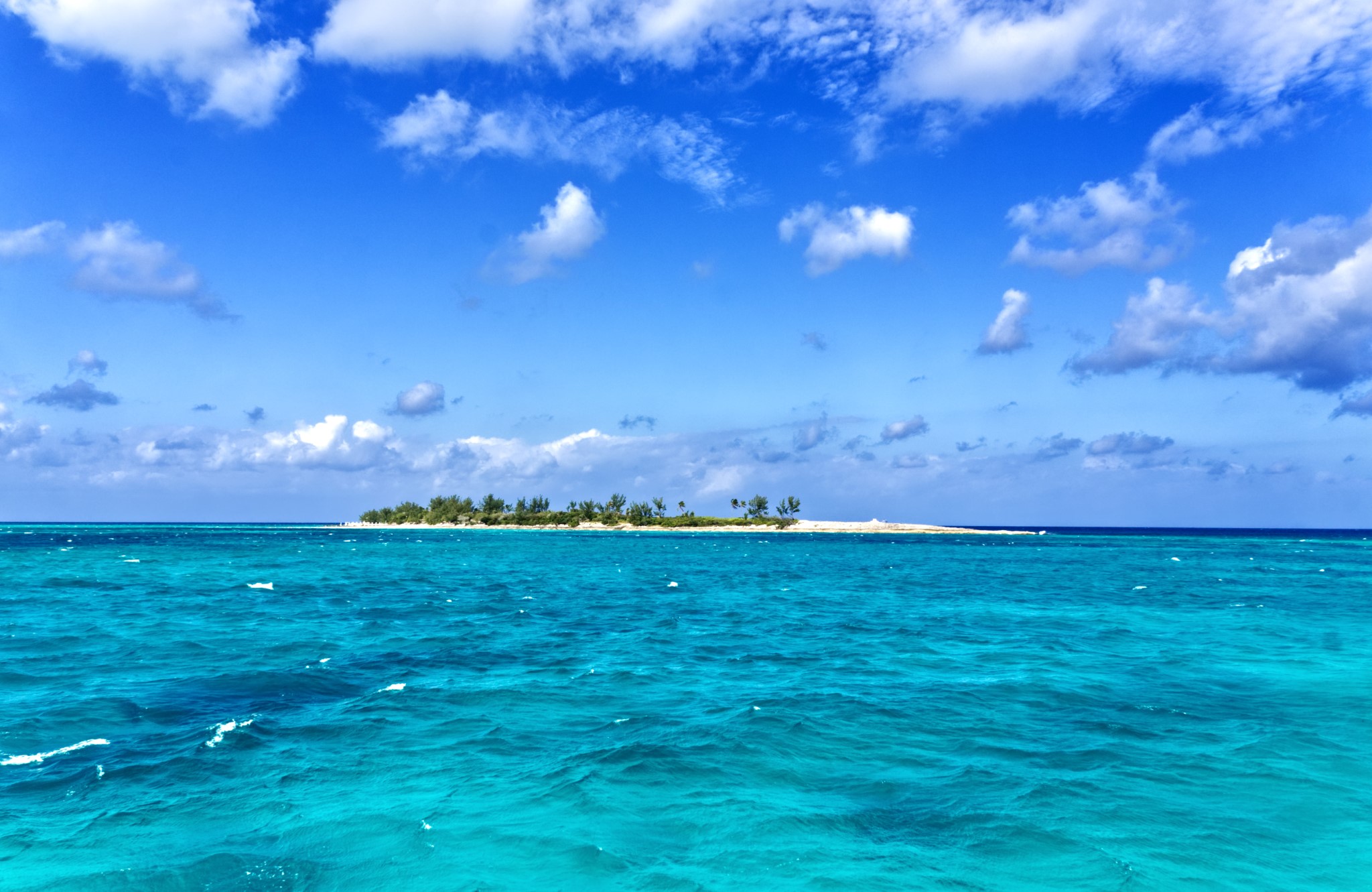 Photo by Gregory Culmer on Unsplash
When traveling to islands close to the equator, the weather is usually a lot warmer year-round, but depending where you are, you may risk entering these countries during hurricane season. The best time of year to visit the Bahamas to beat crowds is autumn where the beaches are emptier and you'll be able to really soak in all its glory. BUT, be wary that peak hurricane season occurs between early August and the end of October. Crowds of tourists start picking up around January - April and things get a little pricier during that time too.
Taipei, Taiwan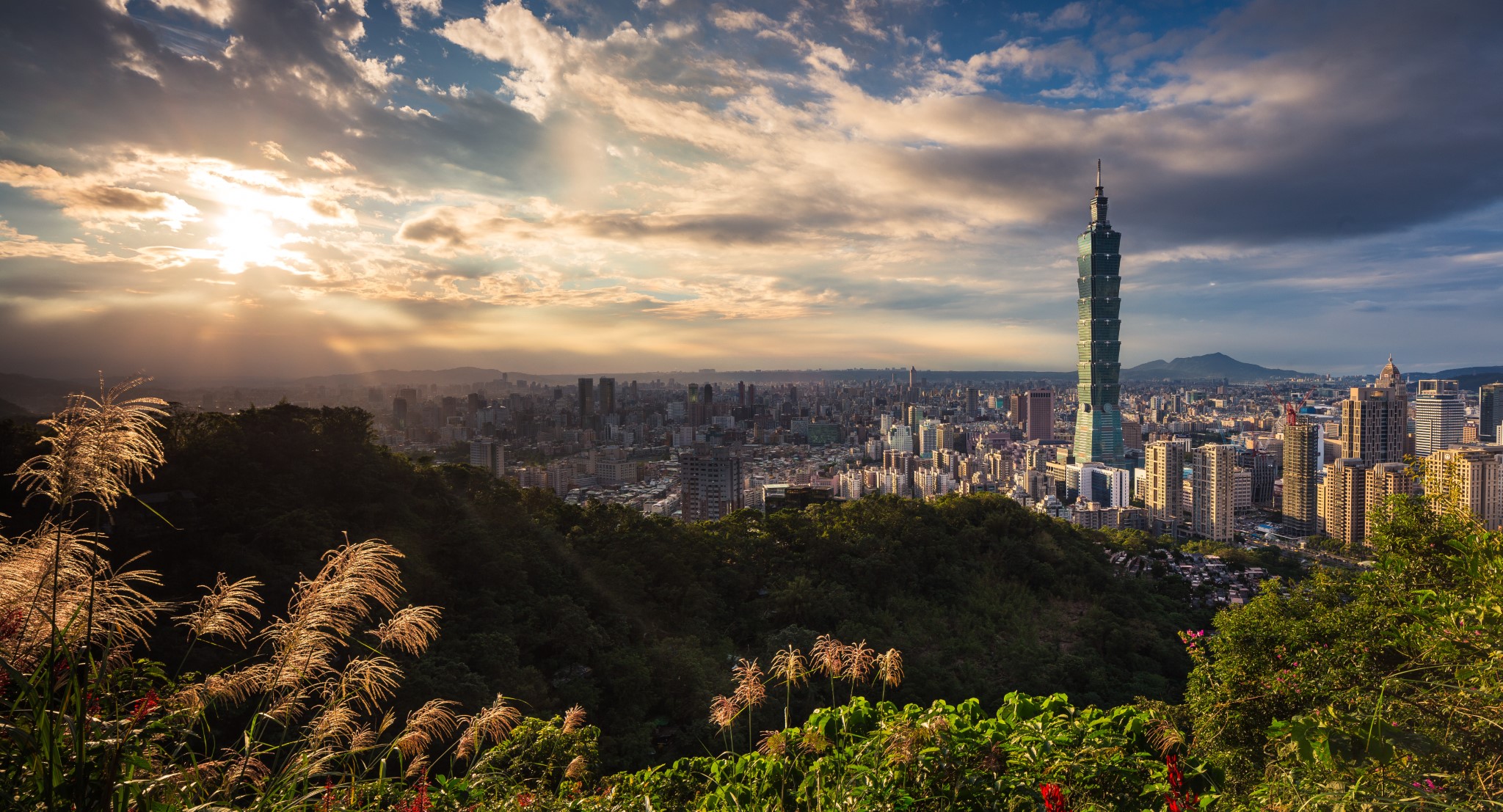 Photo by Thomas Tucker on Unsplash
The best time of year to visit Taipei is a brief window from September to November, during dry conditions and moderate temperatures from 70 to 80 degrees Fahrenheit. Taipei is known for its nightlife, street food culture, and amazing noodle and dumpling restaurants. You'll be able to enjoy them a little more with thinner crowds.
Costa Rica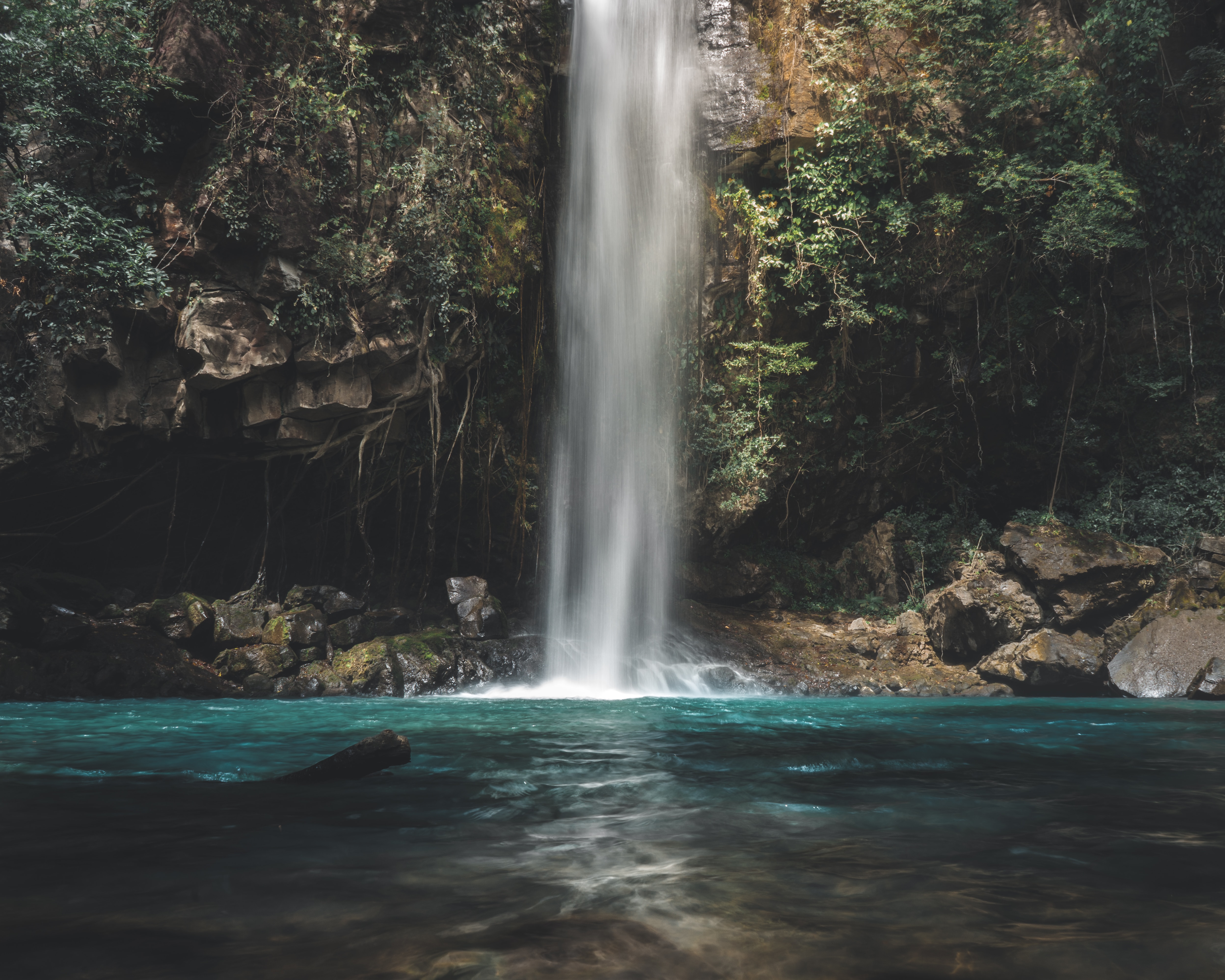 Photo by Miguel Bruna on Unsplash
If you love lush greenery, the landscapes of Costa Rica will absolutely take your breath away. The dry season tends to be the most expensive here from mid-December through April. If you don't mind getting a little wet and want to save some money, travel during May - November when prices are the lowest due to higher precipitation. It is equally as beautiful--if not more beautiful--when it rains because of the gorgeous post-rain foliage. The bonus here is fewer tourists so you can enjoy the lush land without the noise of obnoxious travelers. Just be prepared for some rain!
Marrakech, Morocco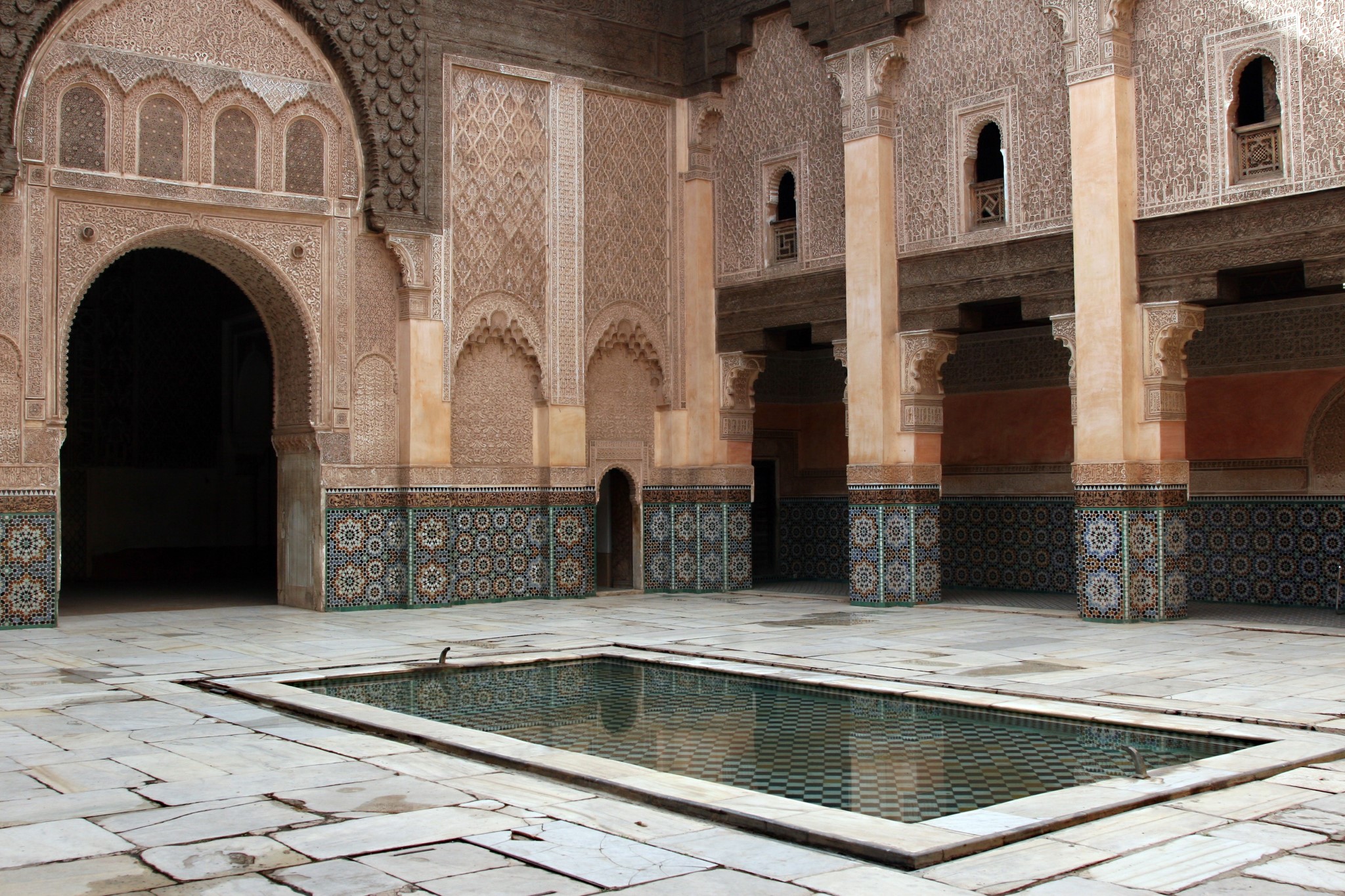 Photo by Kees Kortmulder on Unsplash
Beat the crowds and the scorching hot temperatures by visiting Marrakech in the Fall (no one likes a burnt cookie). Plus, you'll reap the benefits of booking more affordable flight prices during this time. All that saving can allow you to purchase a few unique souvenirs from the renowned marketplaces or treating yourself to a luxury stay at one of the beautiful hotels in Marrakech.
London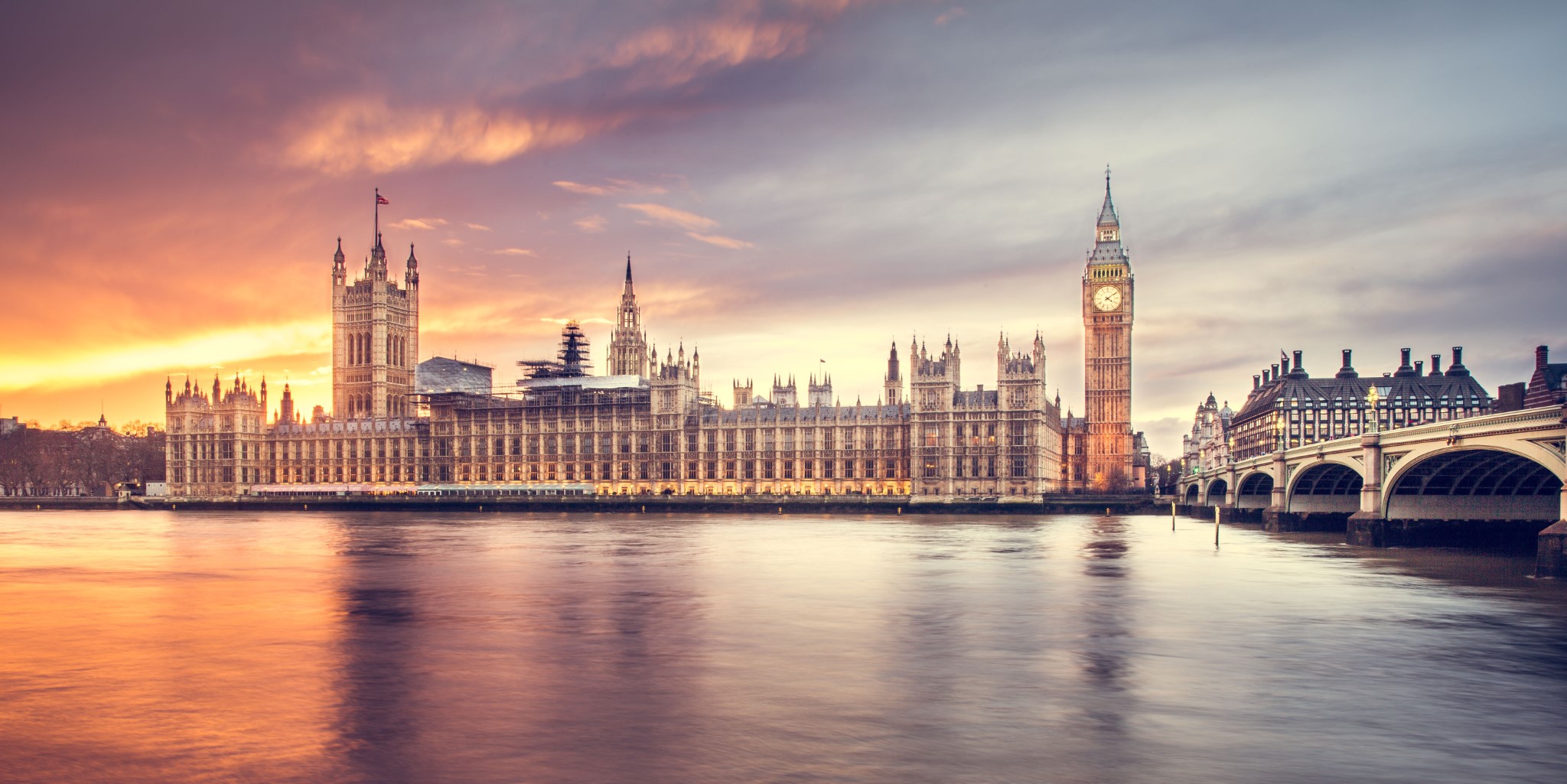 Photo by Luca Micheli on Unsplash
Enjoy lower airfare to London and slightly chillier temperatures from mid-September through November. You'll even save on hotel rates during this time. Due to the off-season, it'll be easier to navigate the streets of London and check out the most touristy destinations with much thinner crowds. Say hello to the Queen for us?
Lake Tahoe, California, US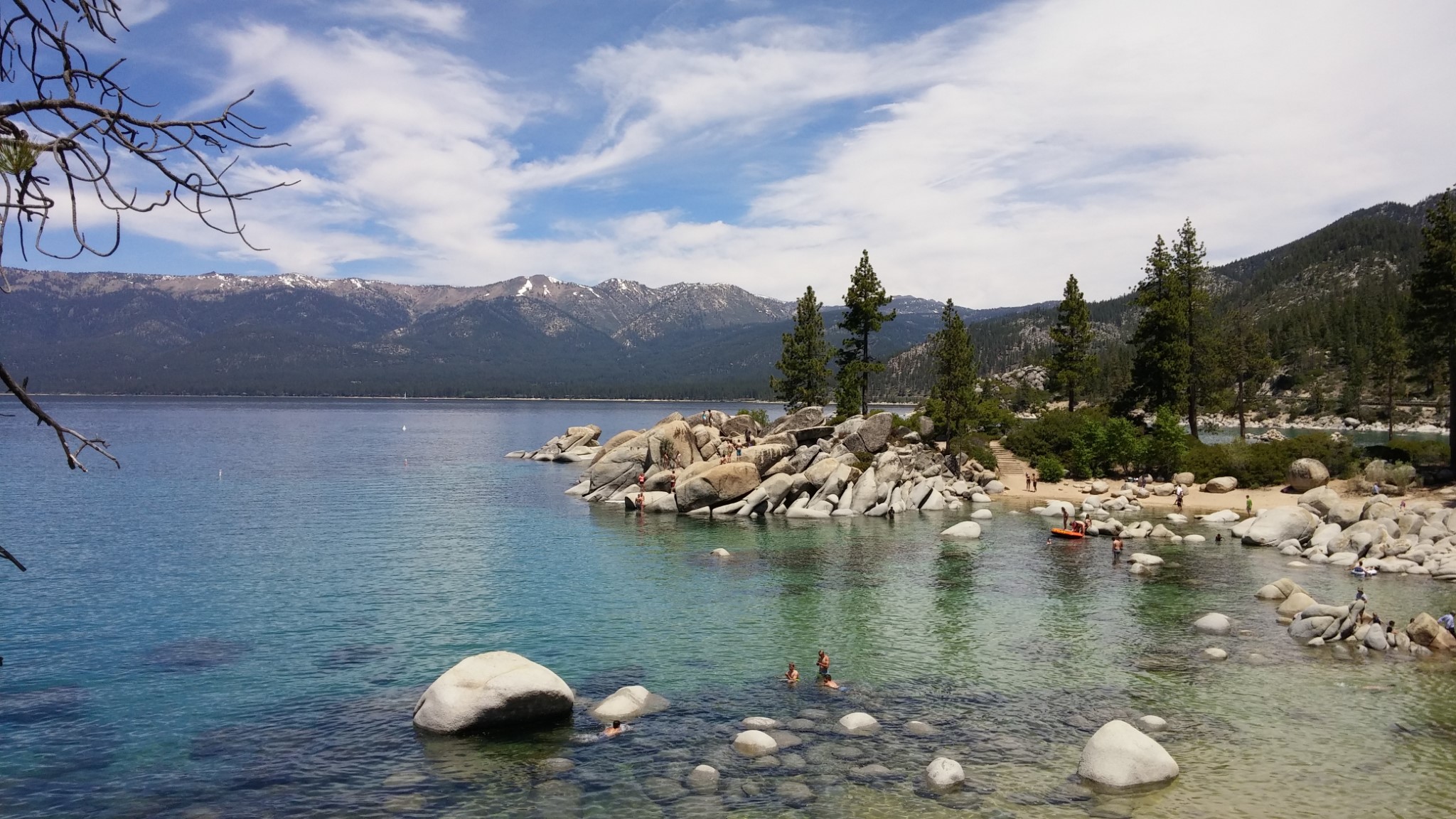 Photo by Clara Marie on Unsplash
Looking for a relaxing getaway in the summer on a budget? Lake Tahoe is gorgeous in the summer, with ski resorts offering deals and cheap stays in the off season. For the thrill-seekers, take a hike in the mountains surrounding Lake Tahoe or paddle-board, kayak, and wade in the lake itself. The clear, calm waters are perfect for hanging out and taking a dip in the summer. For the self-care enthusiasts, book a spa day or massage at one of Lake Tahoe's resorts at discounted rates.
Florence, Italy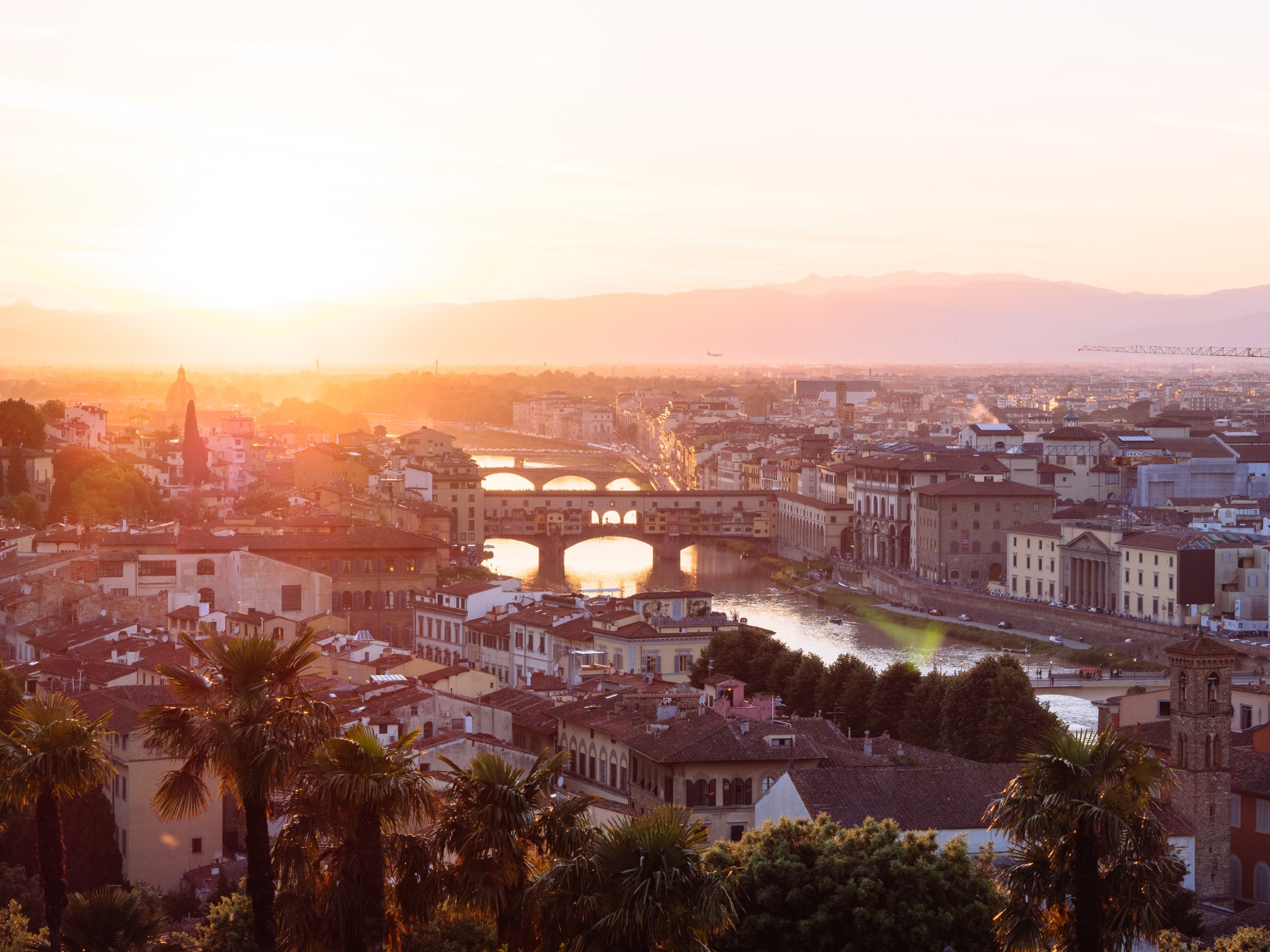 Photo by Mark Tegethoff on Unsplash
If you're a fan of rich historical culture and beautifully preserved architecture, you won't want to miss Florence. It's pretty much tourist-free from November - April, so you can avoid those crowds and see the sights as the locals would. Europe in the off-season is also a little safer; because there aren't as many crowds, there is a slimmer chance of getting pickpocketed.
Bali, Indonesia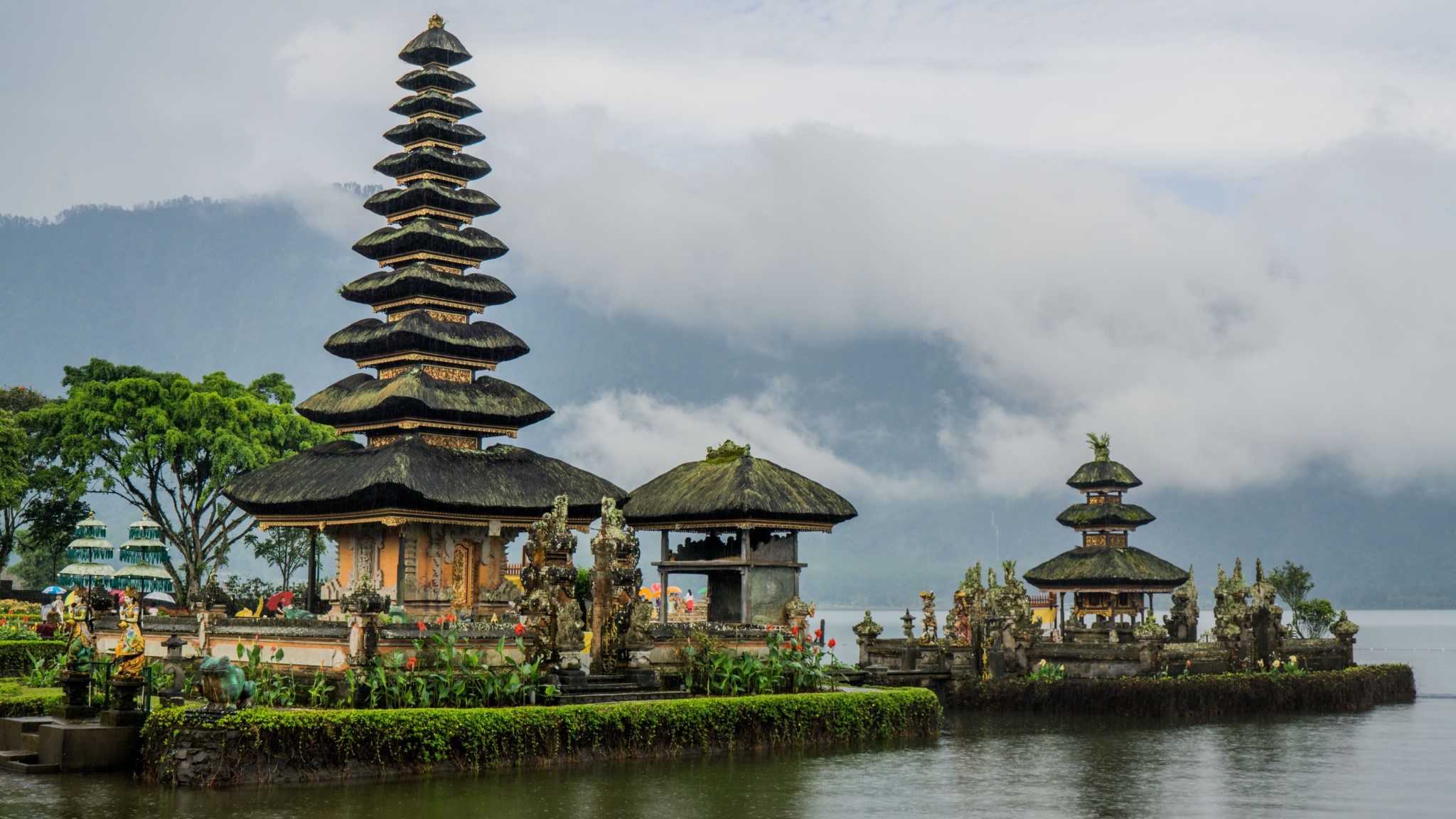 Photo by Dennis Rochel on Unsplash
A popular honeymoon destination, Bali speaks to the adventurers and luxury travelers alike. There is lush greenery, amazing resorts, affordable massages, spas, and beautiful hikes--plus, the food is amazing, and cheap! Visit in the off season between September and October where prices for flights and even luxury resorts are at their lowest.
New York, New York, US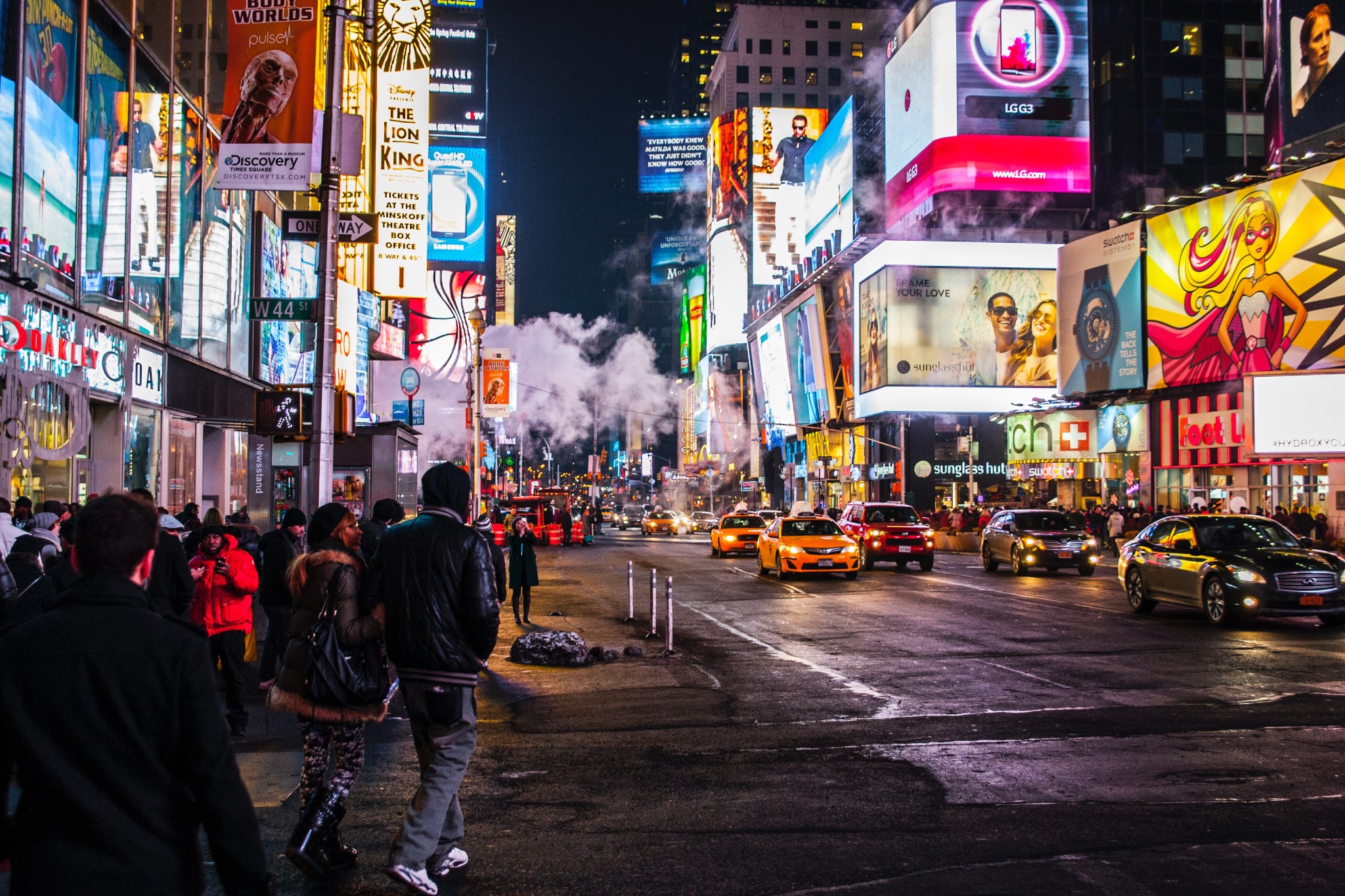 Photo by Nicolai Berntsen on Unsplash
Travel to the Big Apple is the most pleasant during the shoulder seasons (spring and fall) where you'll see high prices in both airfare and accommodations. If you don't mind the cold though, the most affordable times to visit New York is from mid-January to early March.
Dubrovnik, Croatia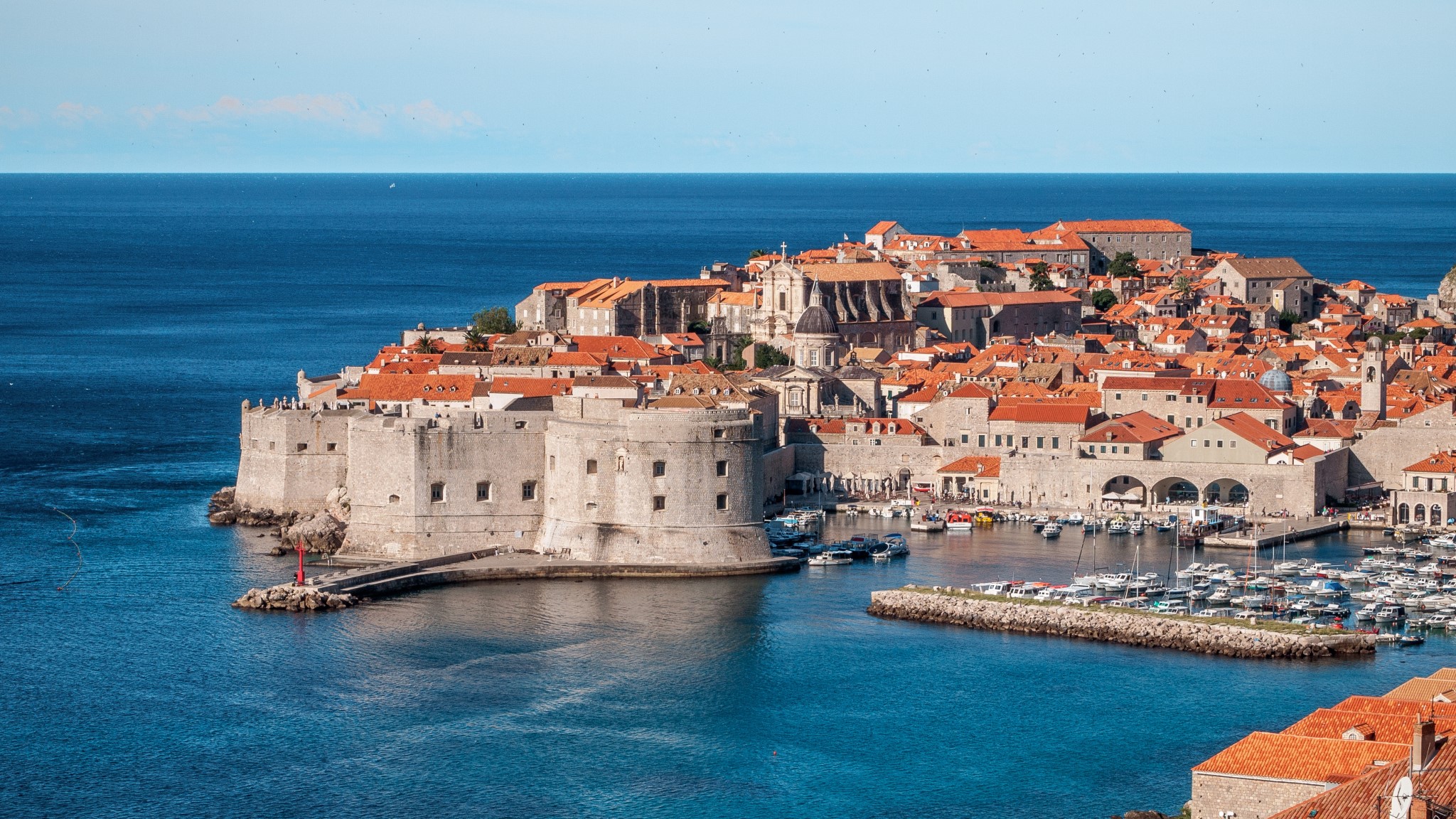 Photo by Ivan Ivankovic on Unsplash
Home of the famous red-tiled roofs featured in "Game of Thrones", the best time to visit Dubrovnik is during September or October with fewer crowds and more affordable hotel rates. Enjoy the beautiful turquoise waters of the Dalmatian Coast and beach-lounging.
Life's short. Take some time off to travel and see the world, be immersed in the culture, and you know--just take a break from work for once! You've earned that time off, why not spend it on new experiences?