Posted by Elaine Tu on Oct 18th 2019
We founded LARQ on a mission to help end single-use plastic bottle consumption, so we created the world's first self-cleaning bottle–equipped with technology that cleans itself and purifies water at the same time. With our proprietary UV-C LED technology, we were able to design a bottle that keeps the bottle stink-free, clean, and safe to drink from without the use of toxic chemicals like Mercury. Now, we're doing it all again with an exciting new collection.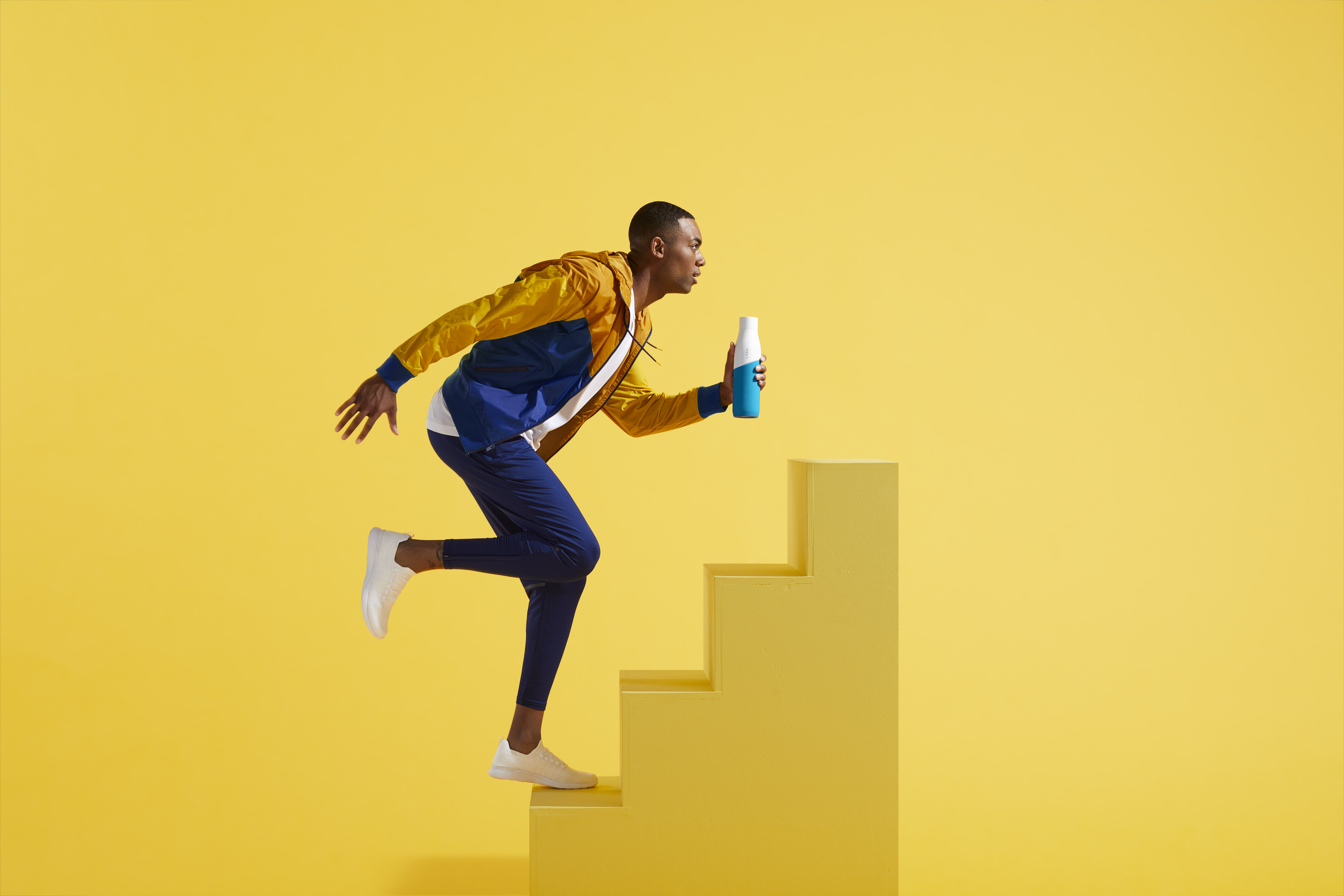 We wanted to create a lightweight bottle that maximizes capacity for water while harnessing our proprietary UV-C LED technology. Enter the LARQ Bottle Movement–the newest addition to our LARQ Bottle line that features an ultra-lightweight single-wall stainless steel construction and a premium quality silicone sleeve for added grip and protection from bumps and knicks. It's built for movement.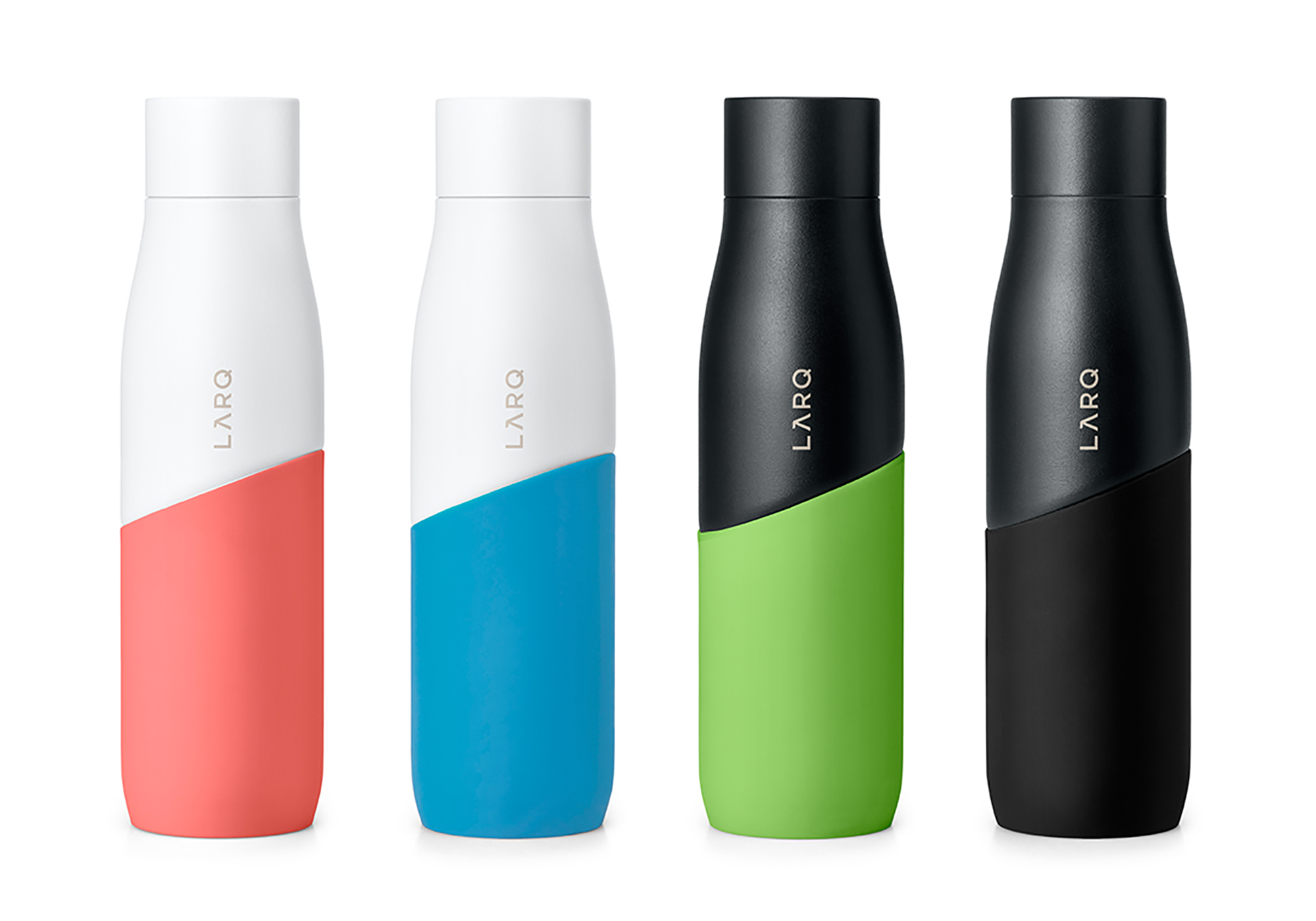 The LARQ Bottle Movement is designed for the modern-day goal-getter. Whether it's conquering that beast of a trail, hitting your a personal record, or squeezing in gym sessions after your 12-hour workdays–the LARQ Bottle Movement is here to keep you healthy and hydrated with pure water on the move. The intentional forward-slash was designed to emulate forward movement and optimism. Be inspired to take on each day with your LARQ Bottle Movement.
The LARQ Bottle Movement uses the same cap as our original LARQ Bottle which means they use the same amazing UV-C LED technology you know and trust. Wondering what the heck a UV-C LED is? We'll break it down for you...
How it works
The UV-C LED technology is the secret sauce to the LARQ Bottle and LARQ Bottle Movement's self-cleaning and water purification functions. The UV-C light is emitted at an optimized wavelength of 280 nanometers and bounces off the inner electropolished 18/8 stainless steel walls of the bottle to eradicate up to 99.9999% of bacteria and viruses before they have a chance to grow or multiply, keeping your water and bottle stink-free and safe to drink.
It's easy. Just fill up your LARQ Bottle or LARQ Bottle Movement with water, press the button to activate Normal Mode, a 60-second cycle of UV-C LED cleaning power that purifies your water. Lastly, #DrinkBrilliantly.
The bottles will intelligently activate a 10-second cycle every 2 hours to maintain the cleanliness of your bottle too! No fuss, seriously.
In this day and age, we're always on the move and in need of on-demand, on-the-go water purification we can rely on. That's why we developed LARQ's proprietary UV-C LED technology and are continuing to create brilliant products that help you stay healthy and hydrated.
LARQ is ready to move when you are.