Posted by Elaine Tu on May 13th 2019
Calling all design enthusiasts and NYC residents! The LARQ Bottle is now available at the MoMA Design Store in NYC on W 53rd Street and Spring Street locations. Visit our bottles IRL now in the store or admire its beauty in the window display on your way to work.
The MoMA is short for The Museum of Modern Art, was founded in 1929. It's a museum that shares thought-provoking modern and contemporary art. The organization celebrates creativity, openness, tolerance, and generosity. Apart from amazingly designed products from their design store, you can admire contemporary artworks and exhibitions in the MoMA itself (located across the street from the MoMA Design Store). Add this one to your list of places to visit in New York city. The MoMA Design Store is as great a spectacle to see and to take a few pieces of art back home with you (something you can't do that at the MoMA).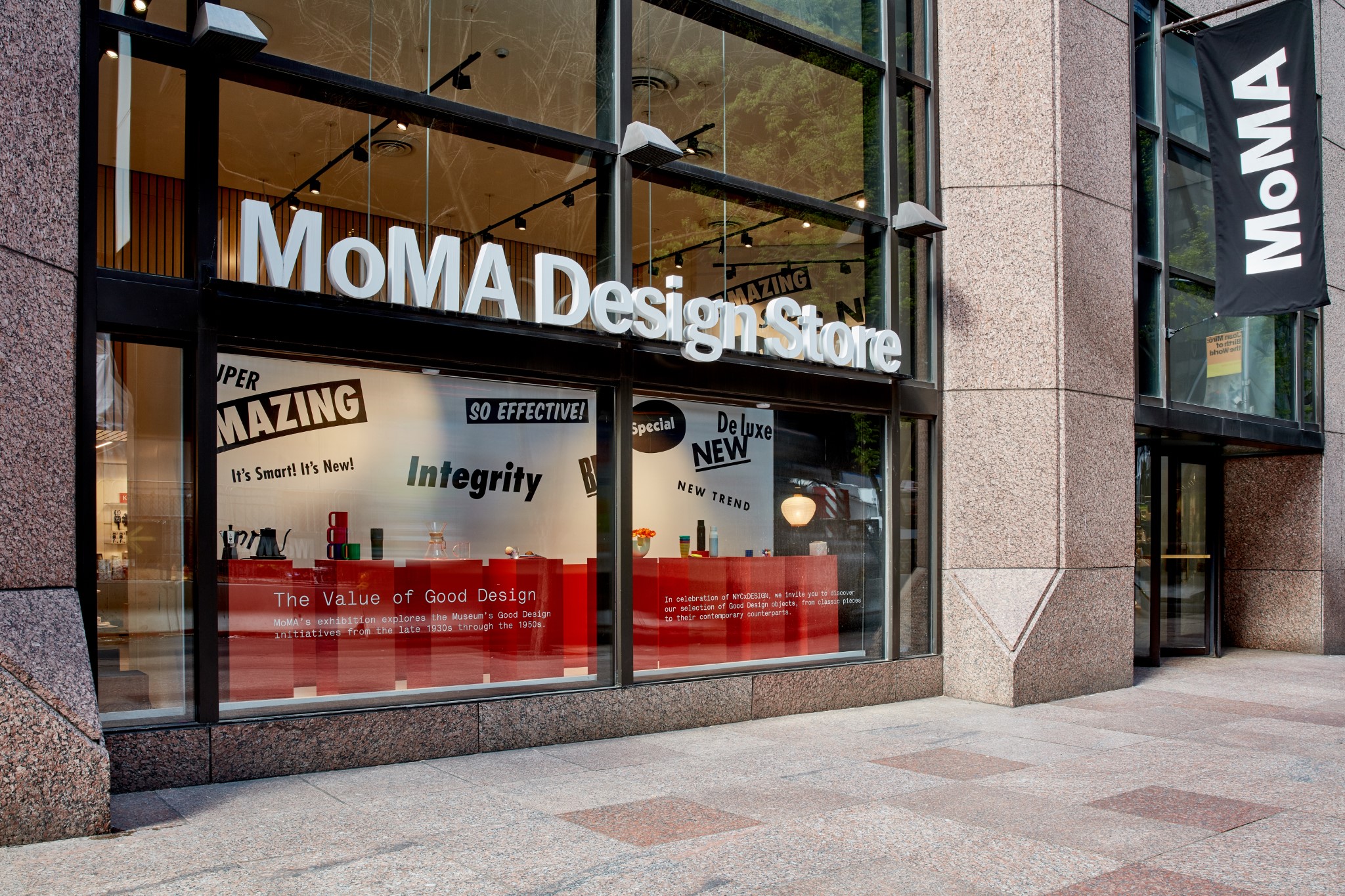 Find LARQ Bottles at these locations:
MoMA Design Store, Soho
81 Spring Street, NY 10012
Between Crosby and Broadway
MoMA Design Store
44 West 53rd Street, NY
Across the Museum, between 5th and 6th Avenues
Not in New York? Don't fret--you can get your own LARQ Bottle here from the comfort of your bed.
We pride ourselves in having one of the best-looking water bottles on the market--tech aside--so this collaboration holds a special place in our heart. You'll find some amazing things at the MoMA Design Store that are both functional and pieces of art, like a Molekule Air Purifier (hello, allergy season), or a sleek charging dock for your iPhone or iPad. If you're in the neighborhood, snap a video and tag us @livelarq in your Instagram stories for a chance to be featured! We love when you meet us in IRL!