Posted by Elaine Tu on Jun 4th 2019
As we go on, we remember… Vitamin C gets us every time. Yep, it's grad season and as the rest of us are just trying to get through the workweek, some of our loved ones are preparing for the beginning of adulthood or their dream careers. Need some help shopping for a gift for the grad in your life? Lucky for you, we've compiled a list of gifts perfect for any grad--whether it's high school, undergrad, graduate, masters or even med school and law school.
Gift Ideas for Grads
Restaurant Gift Cards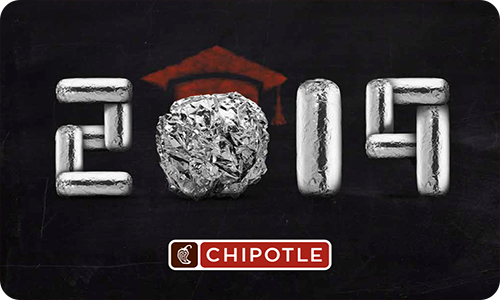 Source: Chipotle
No matter what age group, food is the window to the soul--that's how it goes right? Plus, Chipotle is available near most college campuses and even office buildings across the nation so your grad won't have to live off of instant noodles anymore
Weekender Bag
Source: Dagne Dover
The new grad will most likely be traveling a bit heading to and from school, pulling all-nighters with a study group (hopefully), or traveling for business starting out in their career. A weekender bag is perfect for anyone. This one from Dagne Dover is unisex and features a variety of colors and sleek design your grad will love.
Pour-over Coffee Maker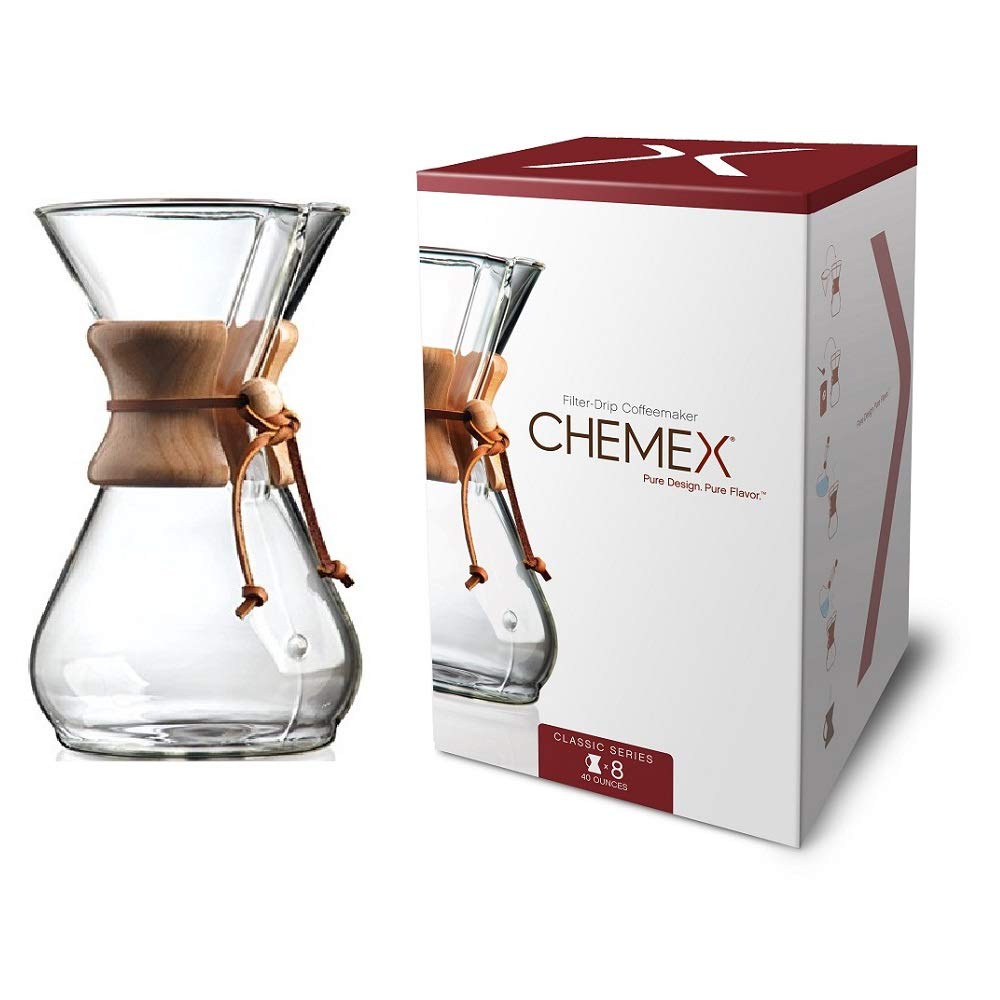 Source: Amazon
For the coffee addict or soon-to-be coffee addict, this pour-over coffee maker will help get them through long days and nights.
Instant Film Camera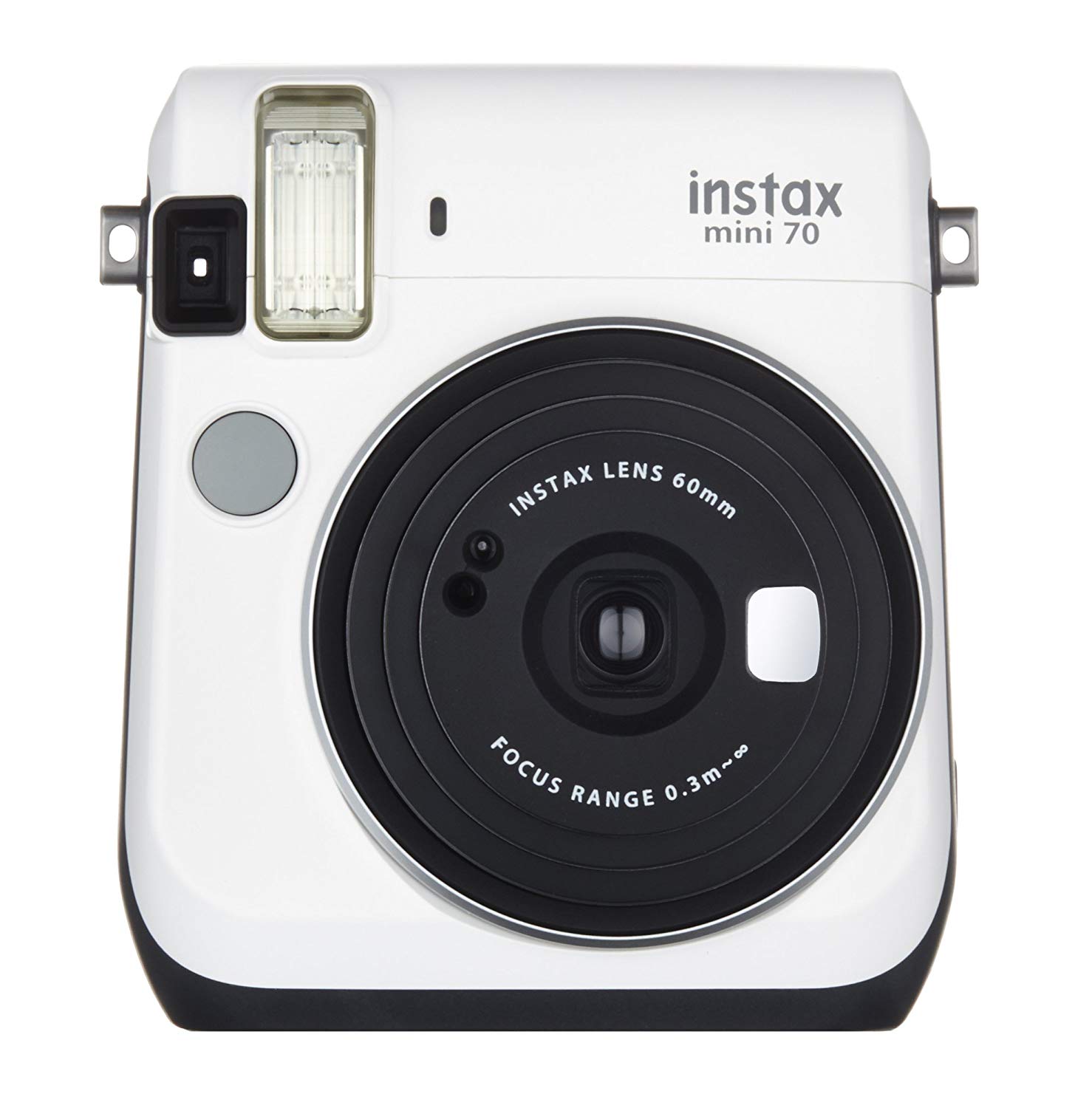 Source: Amazon
What better way to document their journey than to have physical photos they can look back on or scrapbook? An instant film camera is perfect for heading off to a new school, career and beyond.
LARQ Bottle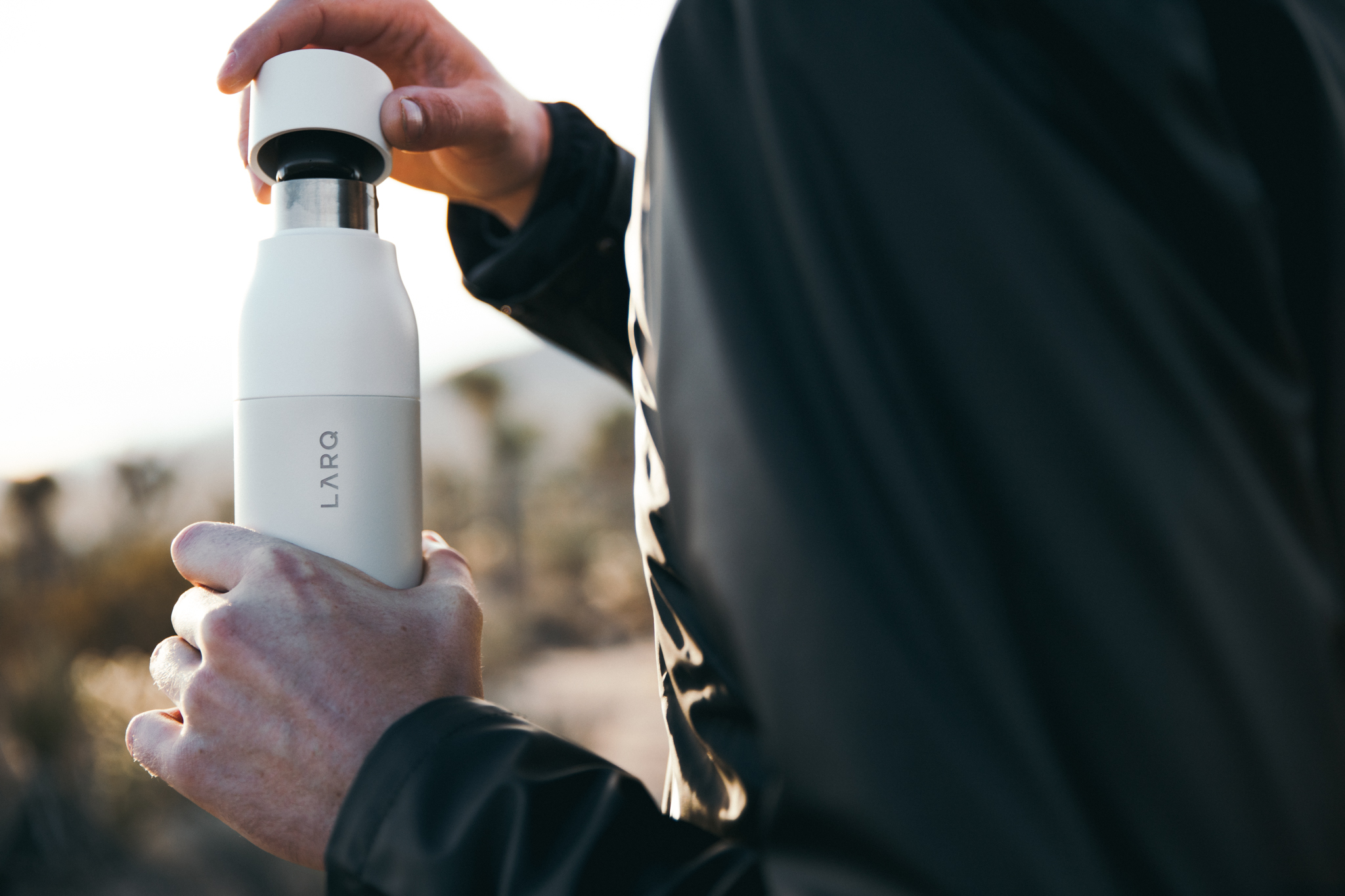 You know a self-cleaning water bottle is perfect for anyone by now, including your grad! Everyone's looking for the next cool thing to show off--especially with all their new gear for school or work. It'll quickly become one of their must-haves in their backpack or commuter bag for worry-free hydration. No more dealing with a stinky water bottle or washing it (they probably won't).
Wireless headphones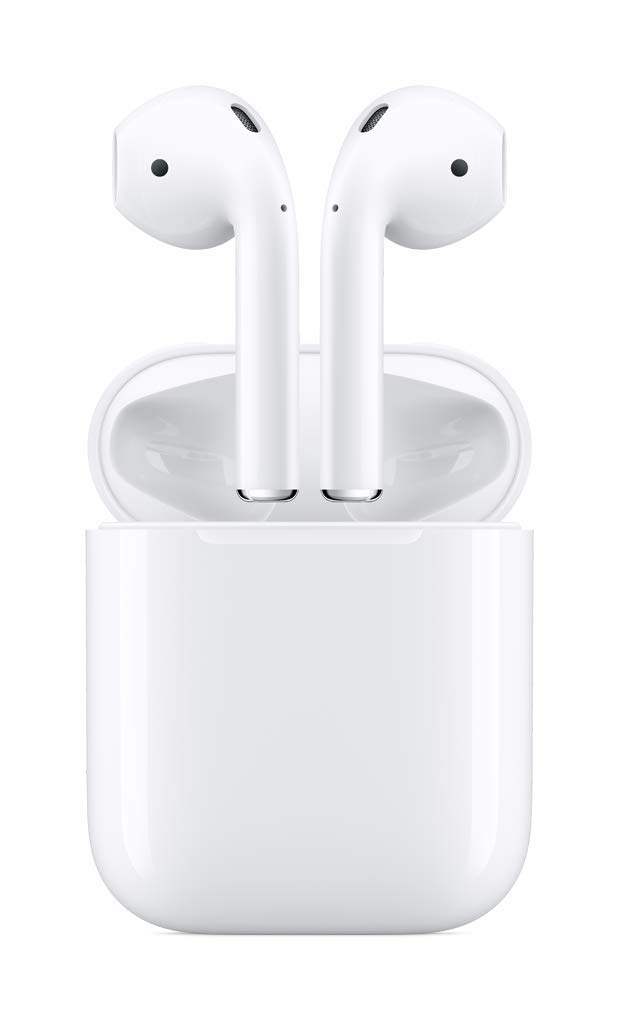 Source: Amazon
If your grad doesn't have these already, treat them to a pair of wireless headphones. They're going to be on the go a lot--rushing from class to class or from work to the gym--they'll appreciate this one.
Programmable Pressure Cooker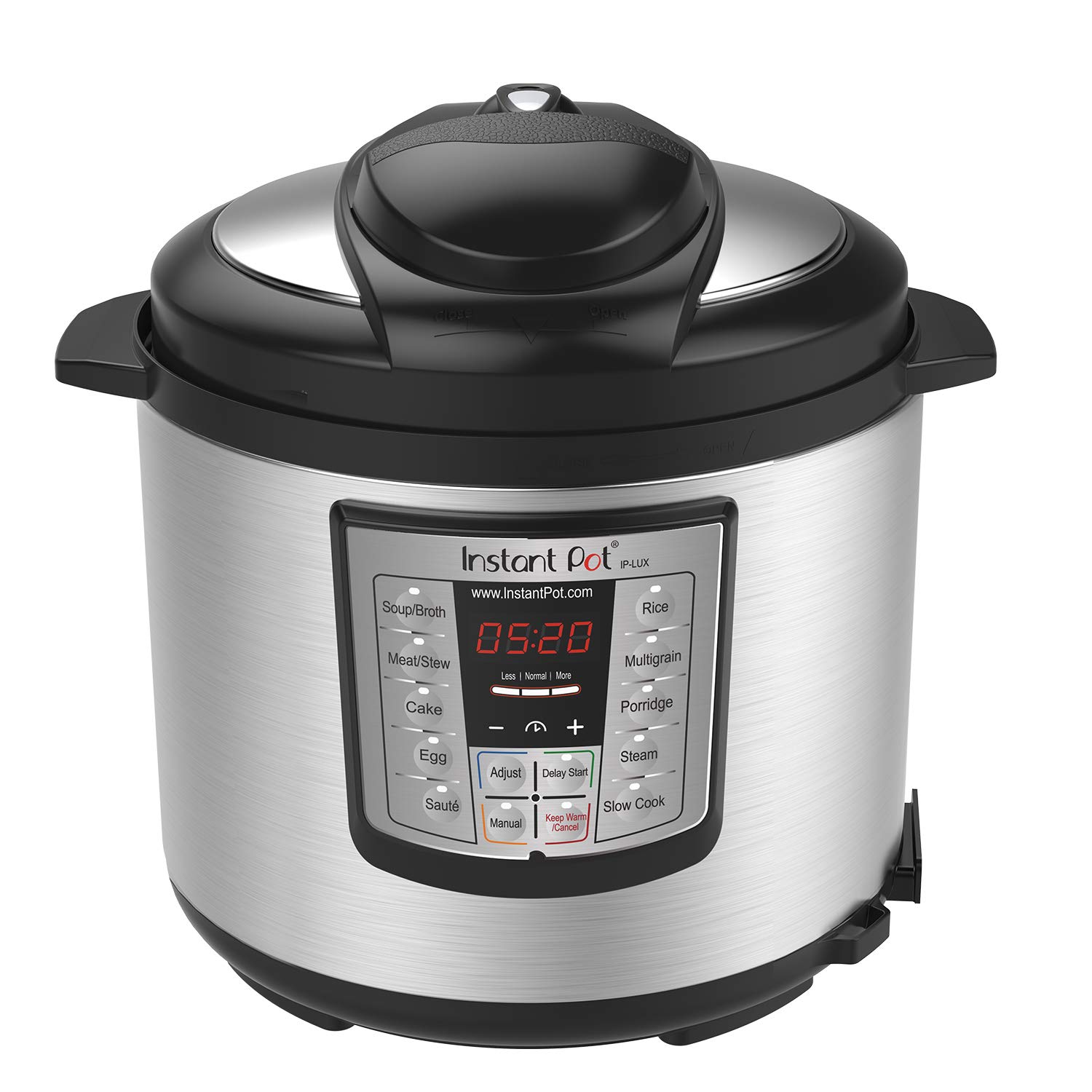 Source: Amazon
Make weeknight meals a breeze for your new grad. With a packed schedule, an Instant Pot is essential in their kitchen.
Cookbook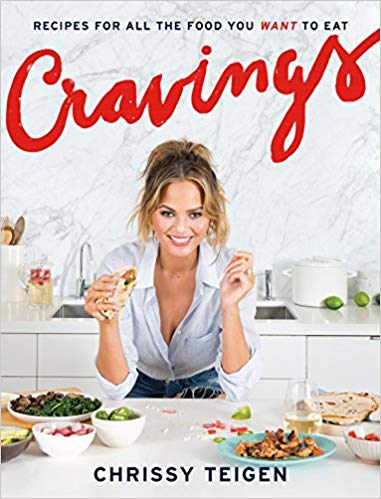 Source: Amazon
Who better to teach your new grad a few new recipes than ya girl Crissy Teigen with her book Cravings: Recipes for All the Food You Want to Eat?
Airline Gift Card
Is your grad going out of state for university? Got into their top pick for residency? Relocating for a new job? An airline gift card is perfect! Nothing says "come back home soon" better than an airline gift card to get them from point A to you.
Stone Paper Notebook
For the accident-prone grad, this stone paper notebook by Karst is one-of-a-kind. Because it's made from stone (you heard that right!) it's completely waterproof--spill coffee, tea, water, hard liquor (hopefully not)? Just wipe it off and your precious notes will remain intact. The pages are also tear-resistant and made from recycled stone so it's way better for the environment.
Engraved Pen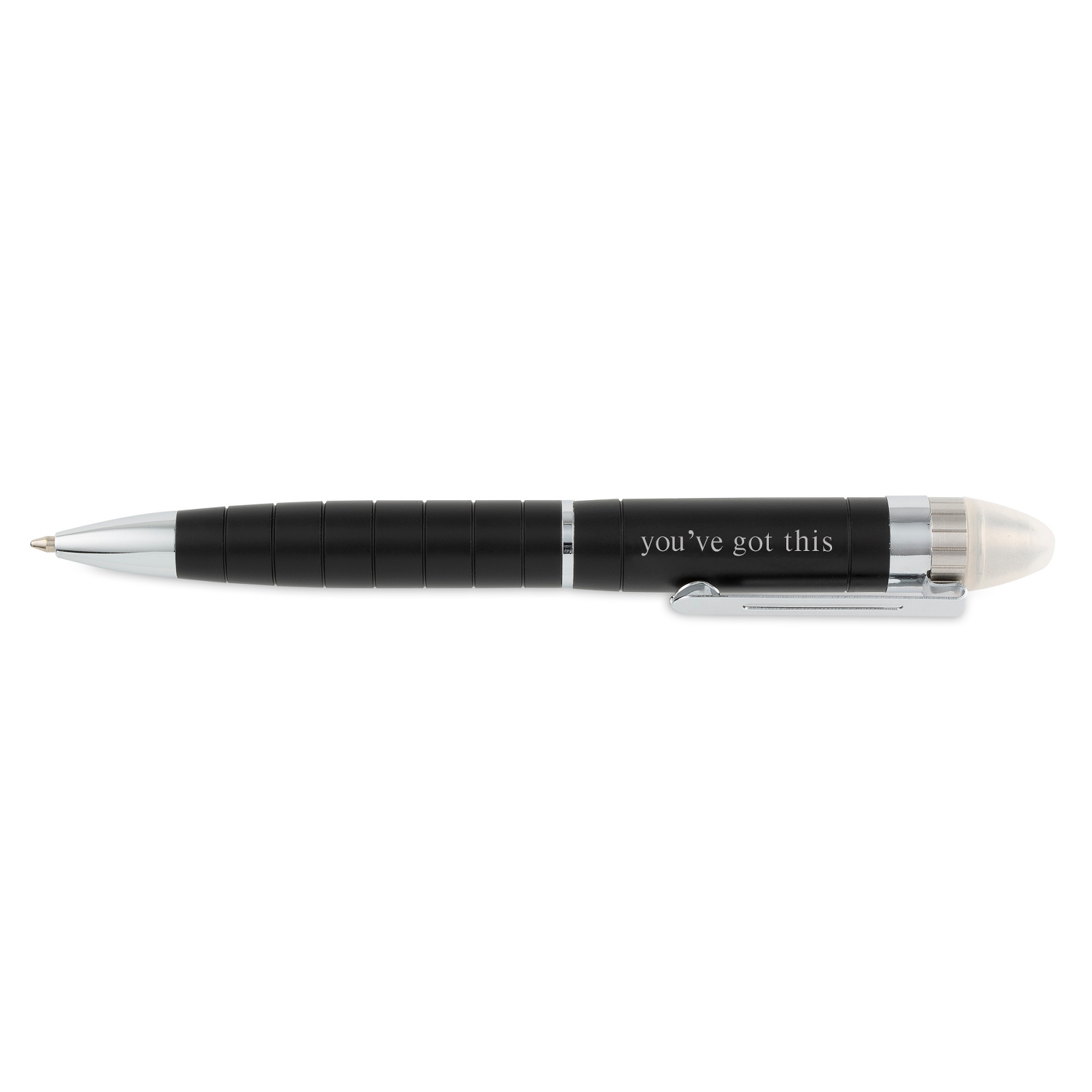 Source: Things Remembered
Get your grad an engraved pen that they can use for taking notes, signing documents, and keeping at their new desk. With refillable ink, this will stick with them over the years.
Tablet
Source: Amazon
Where your grad is headed, they might need a tablet that's portable, watching Netflix a breeze, and taking notes easy as pie. If you've got the money to spend on your special grad, this is the perfect gift!
Aromatherapy Diffuser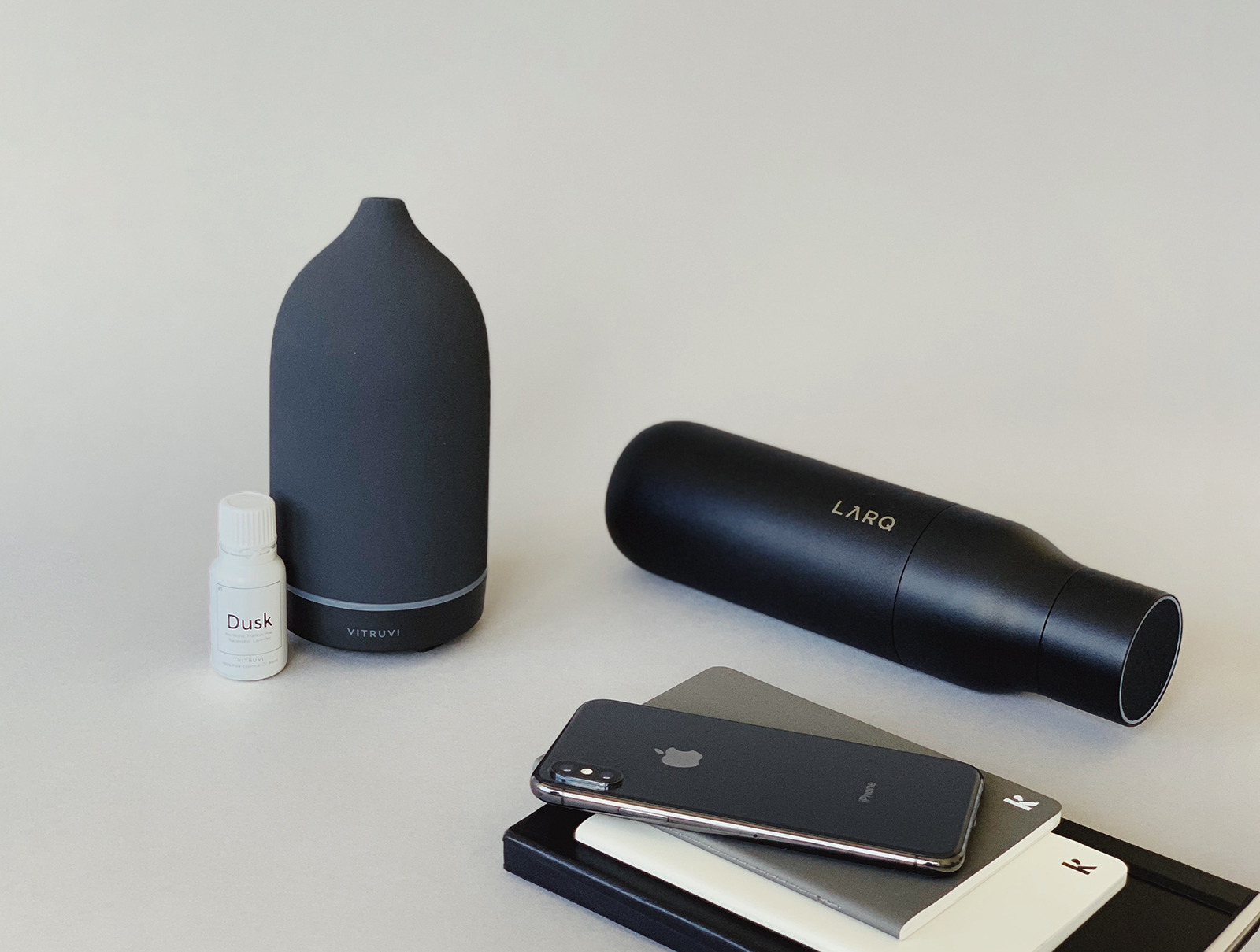 You can probably sense the stress coming. At a new school where the stakes are raised, or at a new job where expectations are high, your grad might get a little overwhelmed. To help them reduce stress, an aromatherapy diffuser is a perfect gift--whether they know it or not. Throw in some essential oils to help them on their way.